Daylight saving time ends Sunday. Set your clock back one hour before going to bed Saturday night, November 3rd.

Come check out Hesperia High School's production of "The Addams Family". They put on an amazing show last night. There are three more shows. Friday night at 7 PM Saturday afternoon at 2 PM and Saturday night at 7:30 PM. Tickets are $10 at the door. Don't miss out.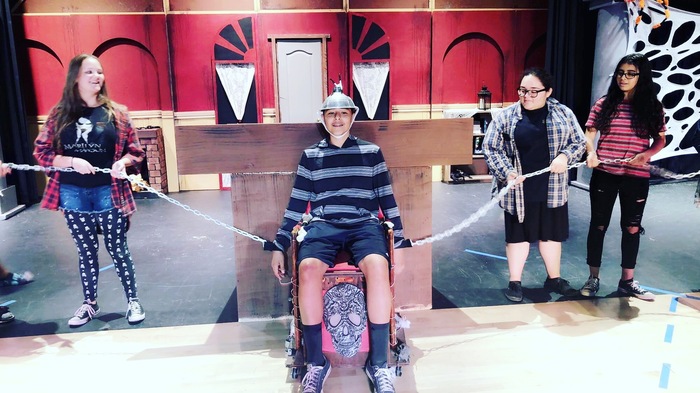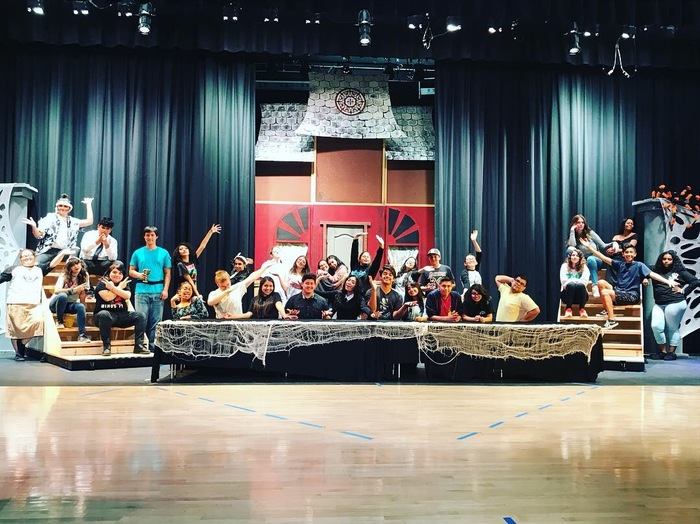 Congratulations Lizzie Bentley! Lizzie made the top 10 for ZO Magazine's Teen Media Expo photography contest. She has 2 of the top 10 photos. This is her second year in a row qualifying for this contest. Good luck! 📷🦂📷🦂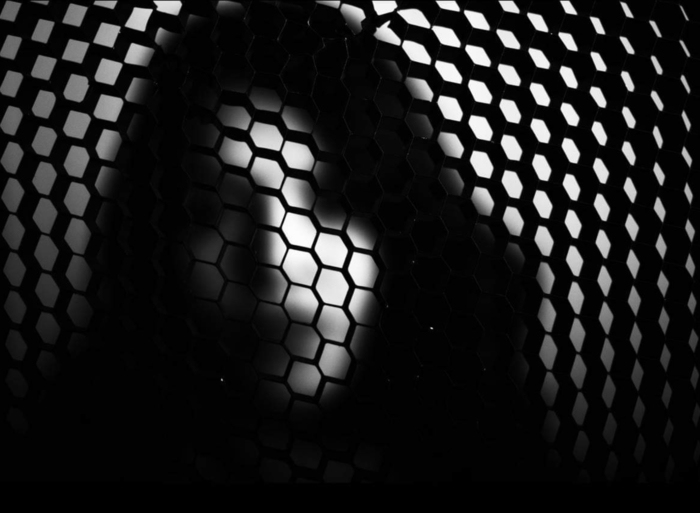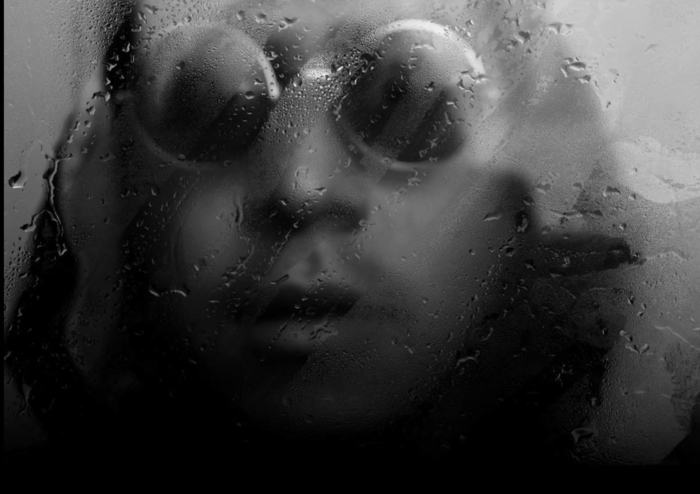 Great job Robby Mason! Mojave River League ALL LEAGUE!!!🏃‍♂️🦂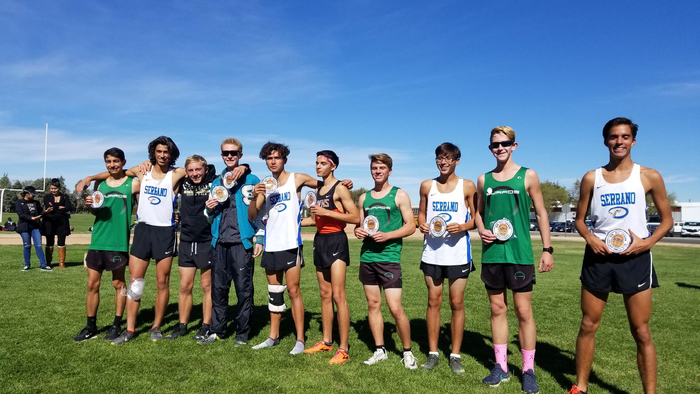 Beautiful day at VVC for Cross Country league finals. Let's go Scorpions!!! 🦂 🏃‍♀️🏃🏻‍♂️🦂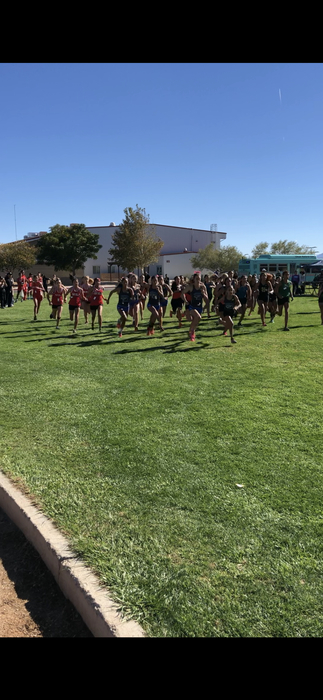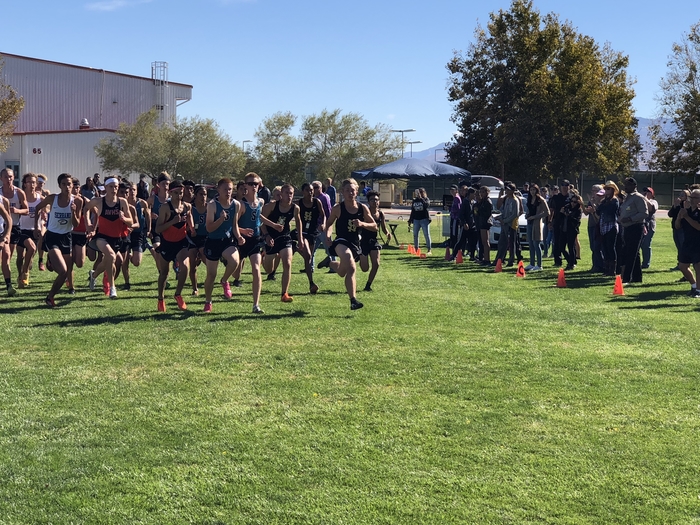 Thank you to all the Scorpions that participated in Unity Day yesterday. Proud to see people coming together to bring awareness to anti-bullying and unity. #UnityDay #StopBullying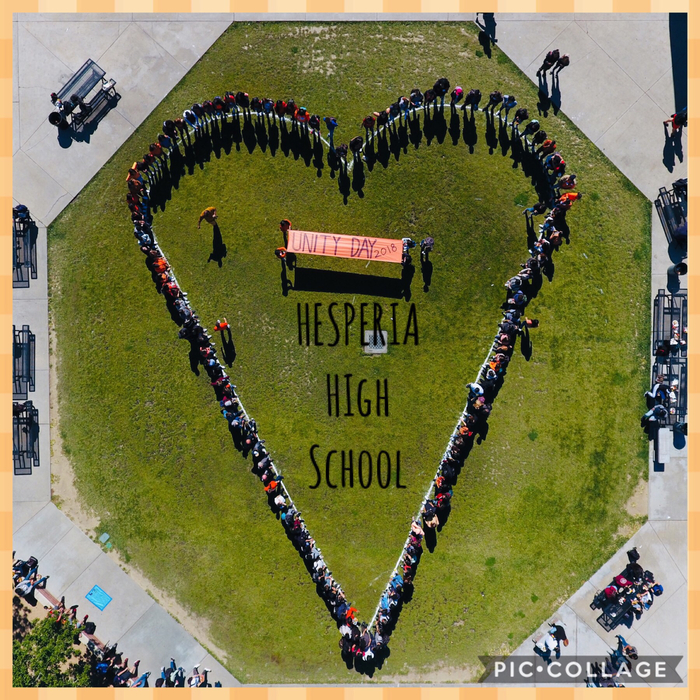 Tomorrow, Wed., 10.24 is Unity Day! You are invited to be united together against bullying, and united for kindness, acceptance and inclusion by wearing orange. #UnityDay2018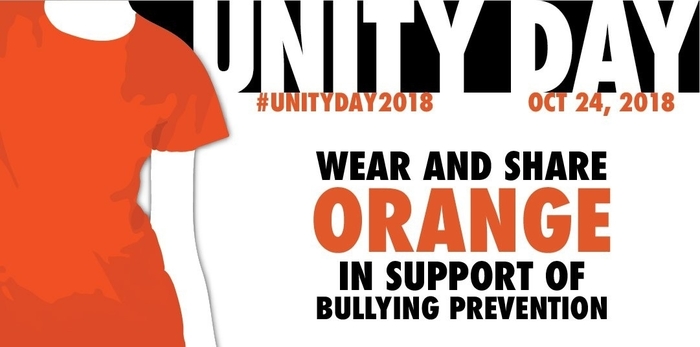 Future Scorpion Cheerleaders on the field tonight. Great job minis!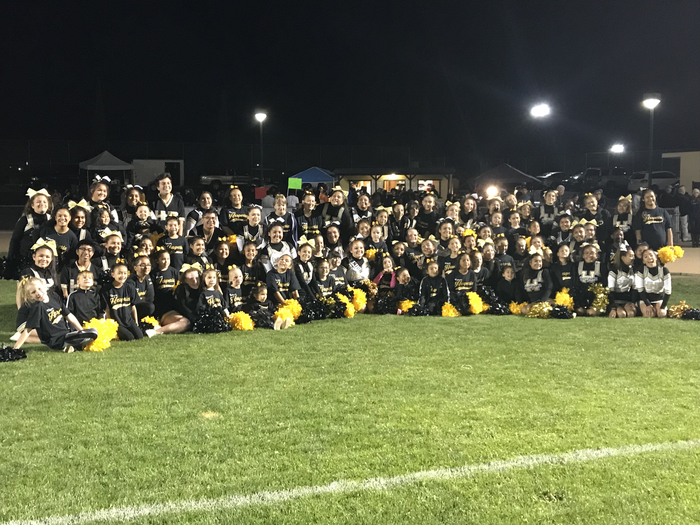 Scorpion Families - Quarter 1 Report Cards are being mailed home. When they arrive, please take a moment to review your students' grades with them. Have a great day.

Quarter 1 report cards have been mailed home. Please continue to check Infinite Campus. If you need log in information for Infinite Campus please contact the counseling office.

🔒 game=Good Guys🦂🦂🦂!!! Now let's go get that 🔑 Friday night, 7pm at Sultana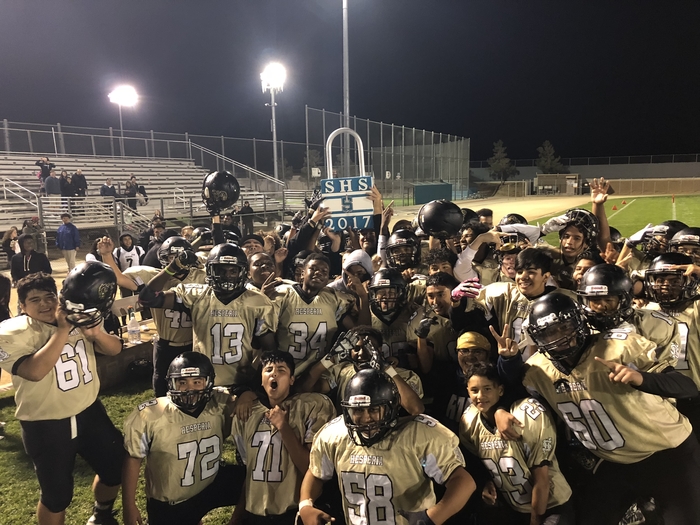 HHS Seniors and families. Reminder that Jostens will be in the HHS library today after school until 7pm taking orders for graduation caps/gowns. They will also be taking orders for graduation announcements, senior apparel and class rings. #classof2019

The ongoing investigation at Victor Valley College has no impact on Hesperia High School. HHS is safe and secure with classes carrying on like normal.

Volleyball game one, 25-16 over the Sultans! 🏐

Senior Assembly tomorrow,9/28, at lunch in the gym. Information about cap/gown and senior packages. Class ring will be raffled to a senior in attendance.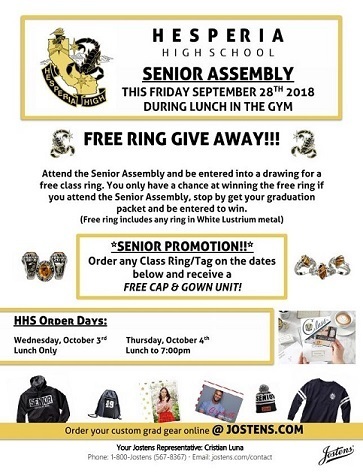 HHS Students: Make up pictures tomorrow, 9/27. Freshmen-1st, Soph-2nd, Juniors-3rd, Seniors-4th.

Happy Character Day! Proud to see Scorpions pledging to be people of character. Simple acts...a smile 😀, holding the door for someone, picking up trash can go along way. Let's all work to make the 🌎 a better place. #characterday @cityofhesperia @VVDailyPress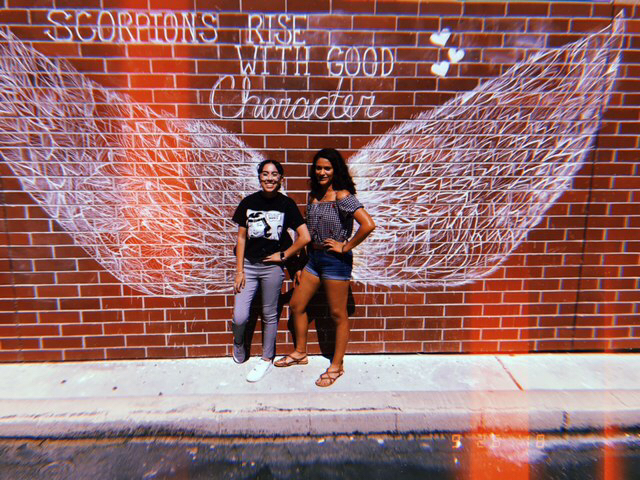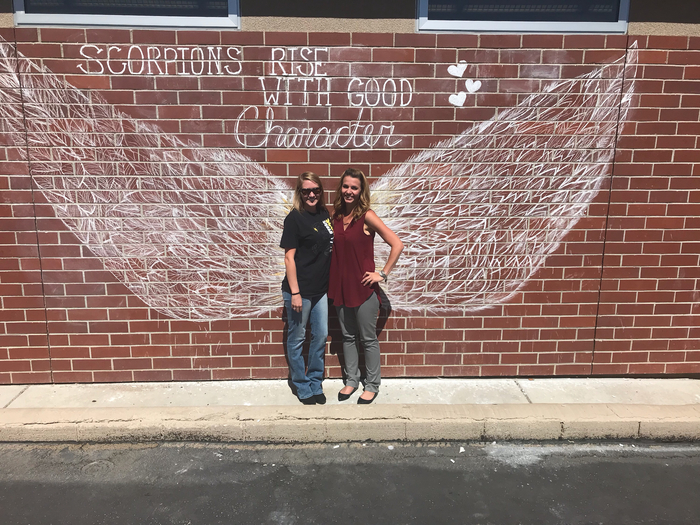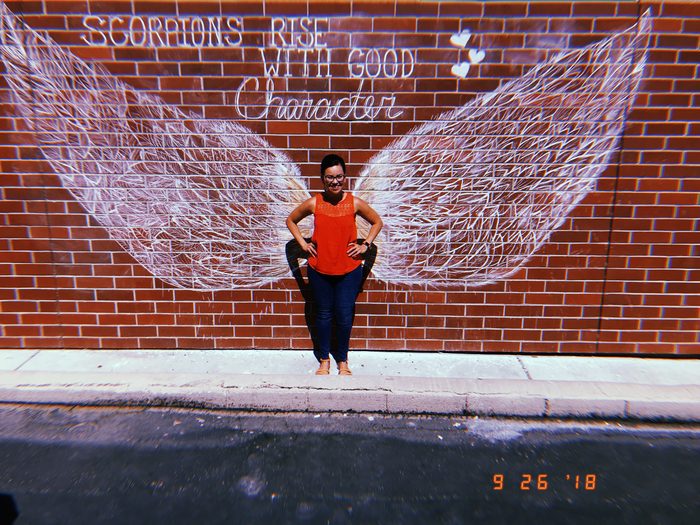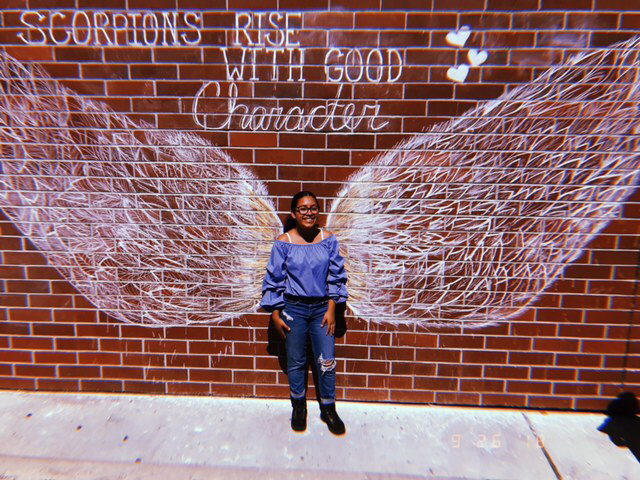 Scorpion teachers, working together to create PBL(Project Based Learning) opportunities for our students. Relevant assignments, real world skills, amazing projects for students! #Striving4Excellence #ImpacttheFutureHUSD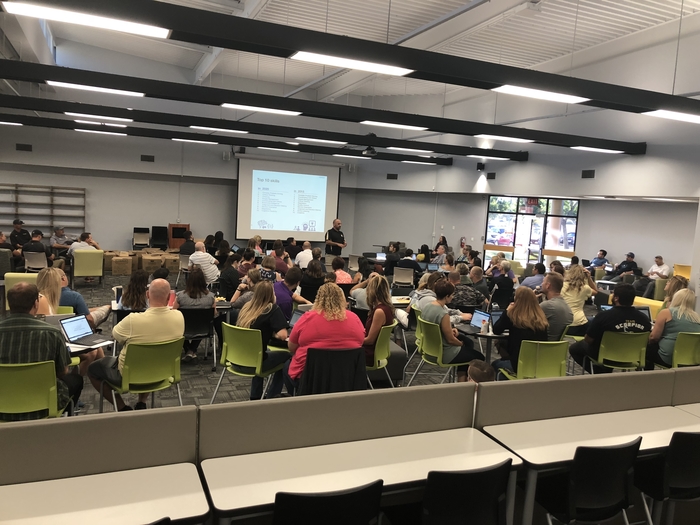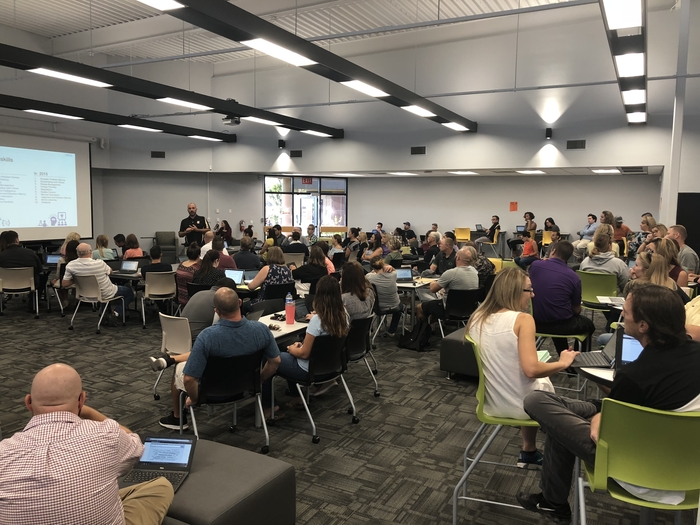 Financial Aid Night

HHS Financial Aid Night will be tomorrow, 9/25, from 6:00-7:30pm in the cafeteria for English presentation and library for Spanish presentation. Free pizza from 5:30-6:00pm.