The ongoing investigation at Victor Valley College has no impact on Hesperia High School. HHS is safe and secure with classes carrying on like normal.

Volleyball game one, 25-16 over the Sultans! 🏐

Senior Assembly tomorrow,9/28, at lunch in the gym. Information about cap/gown and senior packages. Class ring will be raffled to a senior in attendance.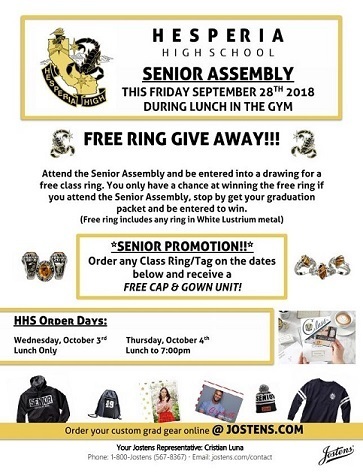 HHS Students: Make up pictures tomorrow, 9/27. Freshmen-1st, Soph-2nd, Juniors-3rd, Seniors-4th.

Happy Character Day! Proud to see Scorpions pledging to be people of character. Simple acts...a smile 😀, holding the door for someone, picking up trash can go along way. Let's all work to make the 🌎 a better place. #characterday @cityofhesperia @VVDailyPress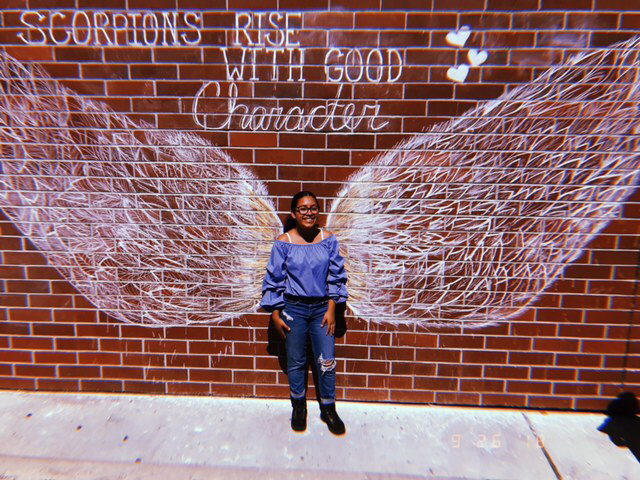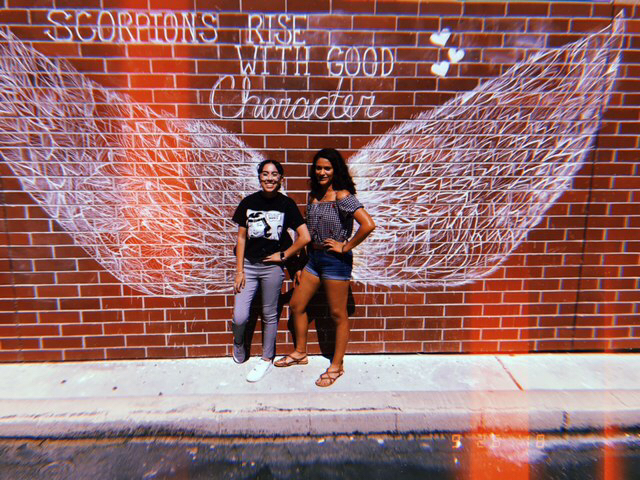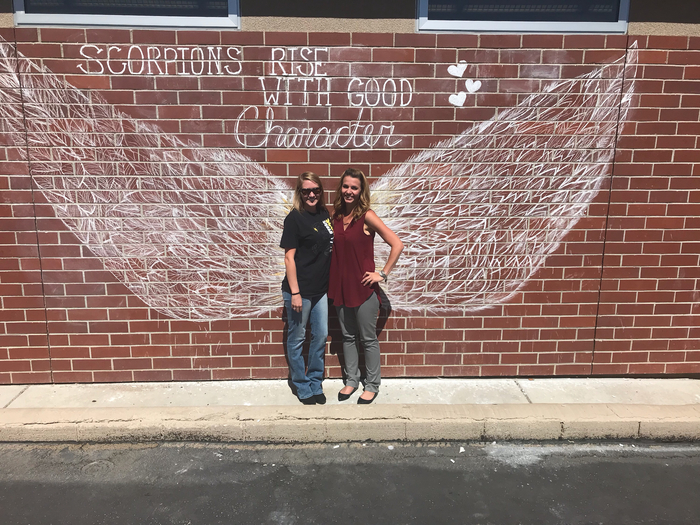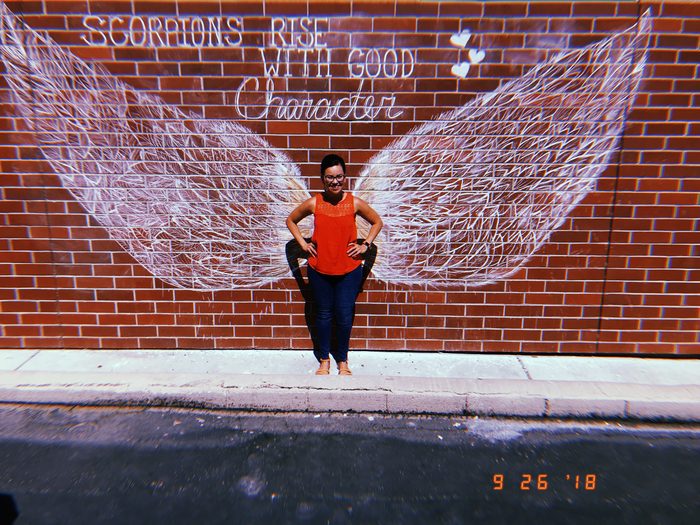 Scorpion teachers, working together to create PBL(Project Based Learning) opportunities for our students. Relevant assignments, real world skills, amazing projects for students! #Striving4Excellence #ImpacttheFutureHUSD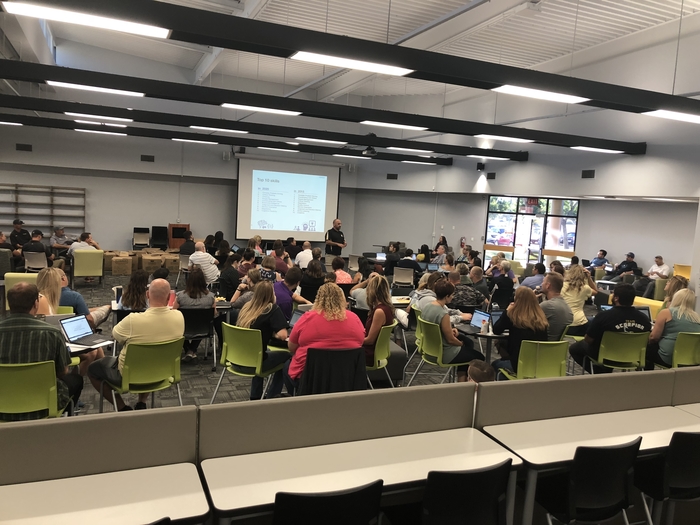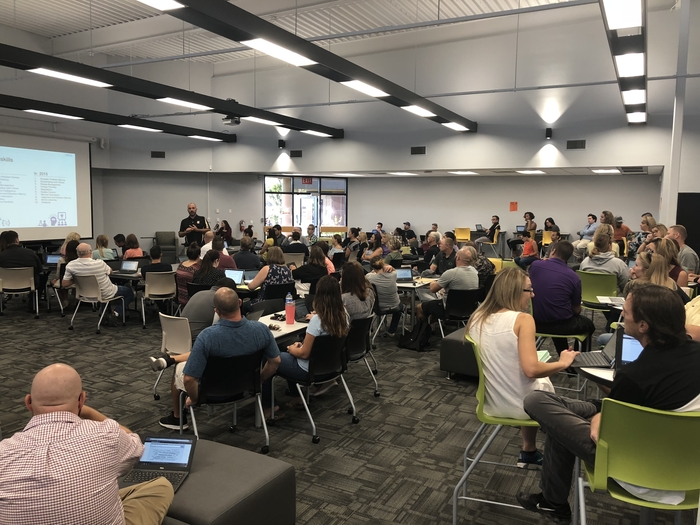 Financial Aid Night

HHS Financial Aid Night will be tomorrow, 9/25, from 6:00-7:30pm in the cafeteria for English presentation and library for Spanish presentation. Free pizza from 5:30-6:00pm.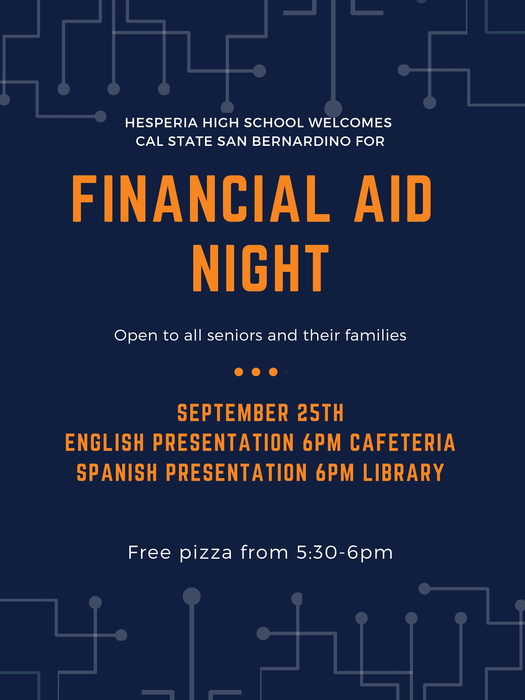 Homecoming dance tonight, 7-11pm. Tickets $35 at the door, cash only.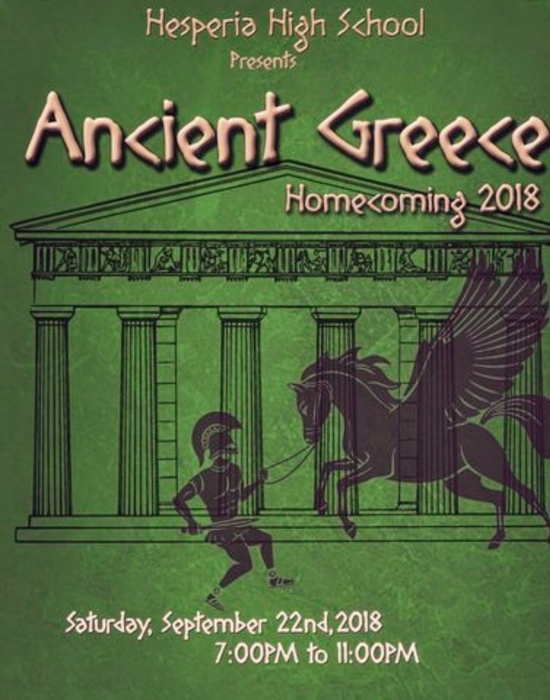 Final score 🏈 Hesperia-38 Chino-13 Celebrating Homecoming with a W! Next up, Homecoming Dance tomorrow night. Tickets available at the door. 🤴🏽👸🏼

Congratulations to the 2018 Homecoming King and Queen-Manuel Bowen 🤴🏽and Alex Bentley👸🏼

Homecoming Game Halftime 🦂-31 Chino-7 Let's go Scorpions!!! @eatyourreedies @DPSports

Amazing pep rally today. Getting hyped for tonight's homecoming game and tomorrow's dance. All current and former Scorpions are invited to the game. Rise up Scorpion Country! #BlackandGold @cityofhesperia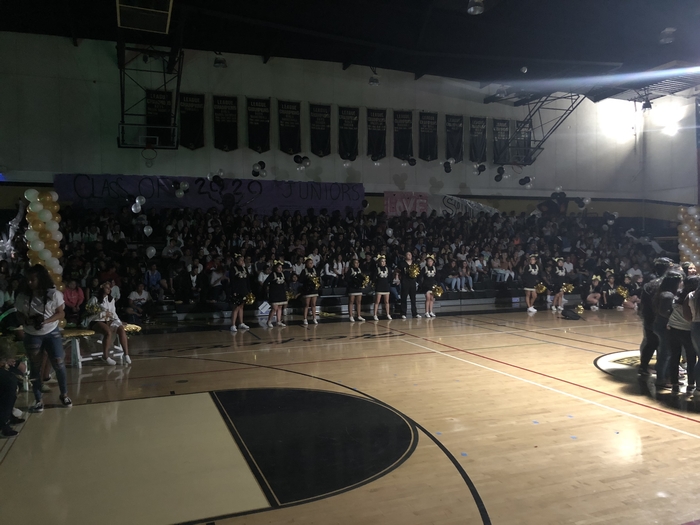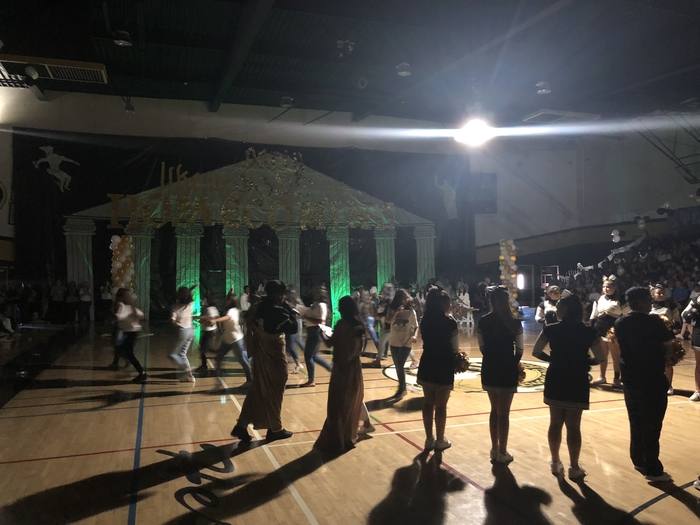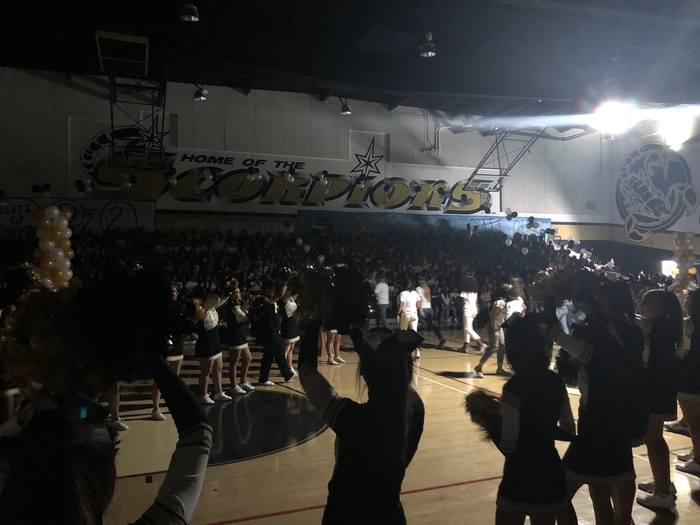 Two more days until the homecoming football game! Tomorrow is athletic gear day. Rock your favorite sports gear as we continue to celebrate homecoming week. Remember, go to the student store dressed up to get discounted tickets for the football game.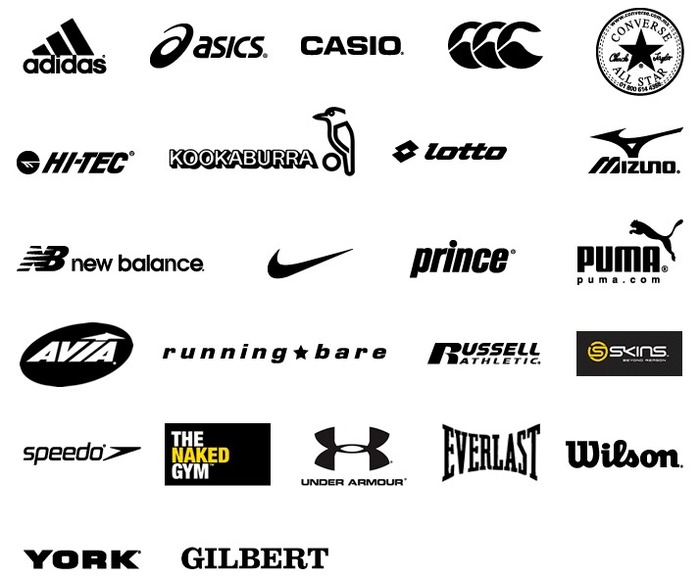 Tomorrow is Tourist Day! Grab your fanny packs, sun glasses and knee-high socks! Those dressed up for spirit week can get discounted tickets to Friday's game in the student store!!!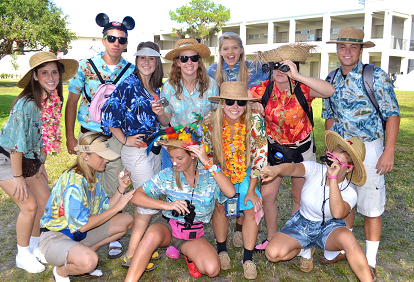 Calling all Hesperia High School Alumni! This Friday, 9/21, is our 2018 Homecoming game! Come join us and enjoy the game, class floats, the halftime show and fireworks. FREE ENTRY for alumni wearing their letterman's jacket or those with their yearbook. Kickoff is at 7pm. See you there!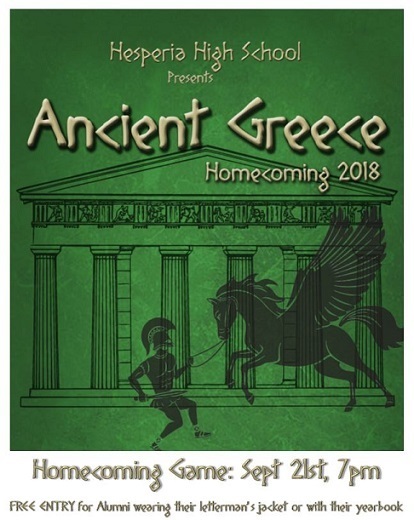 Homecoming week! Football game, home vs Chino, Friday night. Dance is Saturday night...tickets are selling fast. Tomorrow's spirit dress up day is pajama day. 4th period with most participating students this week wins ice cream party. #BlackandGold @CityofHesperia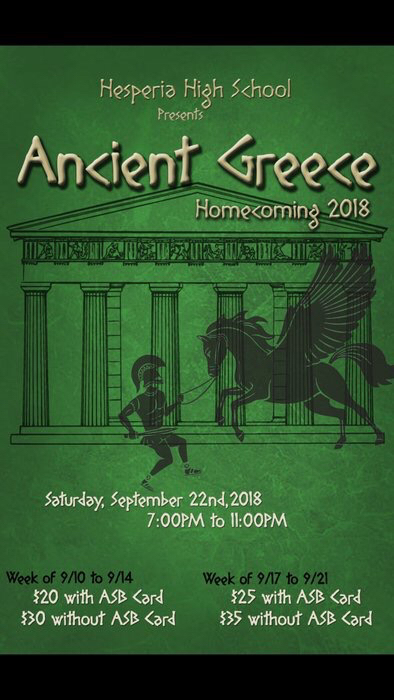 Victory formation. 🙌🏼 40-18. #scorpionfootball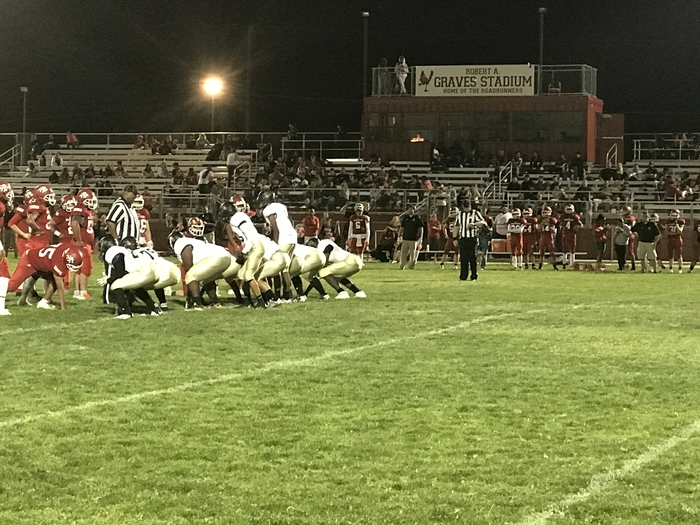 TOUCHDOWN SCORPIONS 40-18!!!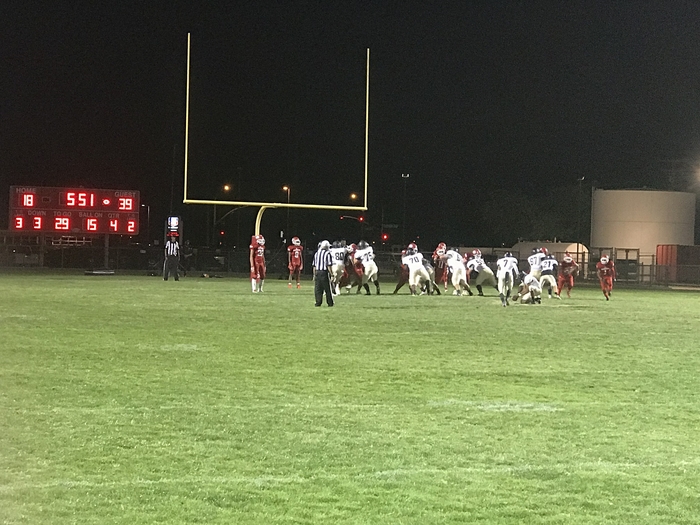 Rosamond touchdown 33-18. 7:50 left in Q4