Live Feed
Seniors, the current circumstances have caused us to postpone Prom. We are still working on putting together Prom, Grad Night, and Graduation for you to have this year. Keep checking back for more info. To purchase your yearbook you can go to jostens.com to buy online.

Hesperia High School
1 day ago
Students, please check your emails and Google Classes daily for assignments from your teachers. If you need assistance, call the school at 244-9898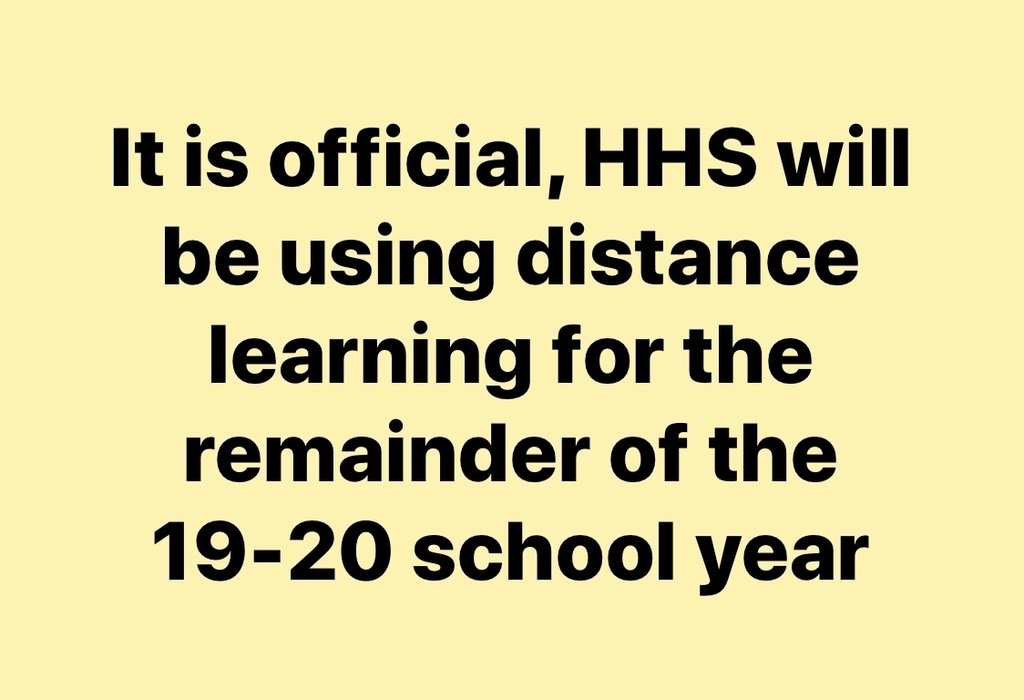 Hesperia High School
3 days ago
‪Thank you HHS food service workers for keeping our community fed during this difficult time! Reminder, you can pick up food in our bus lane from 11-1 this week.‬
Hesperia High School
20 days ago
Prom has been postponed with a tentative date of May 9th. We will have more details as we see this situation unfold. Let your friends know.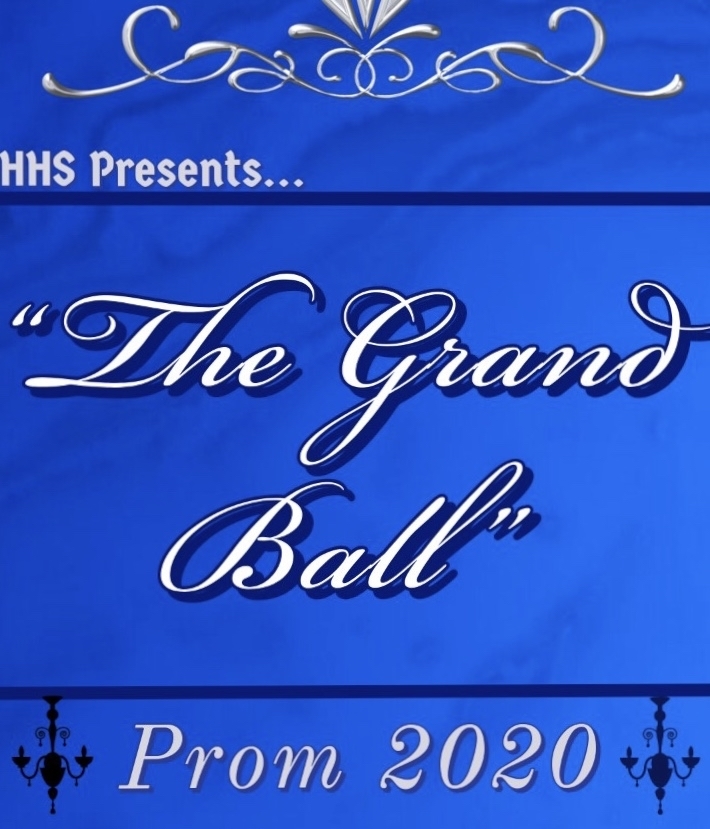 Hesperia High School
20 days ago
SCHOOL IS CANCELLED NEXT WEEK
Hesperia High School will be closed March 16-29. No classes or extracurricular activities during this time. Please check back for updates during this break.
Hesperia High School
22 days ago
View All Posts »
DEMAAcademy
99%Graduation Rate
EarlyCollege Academy
Accreditedby the Western Association of Schools and Colleges