Great night honoring our hardworking National Honor Society and Sociedad Honoraria Hispanica students at our annual induction ceremony. Great students that are committed to service, leadership and character. #NHS #SHH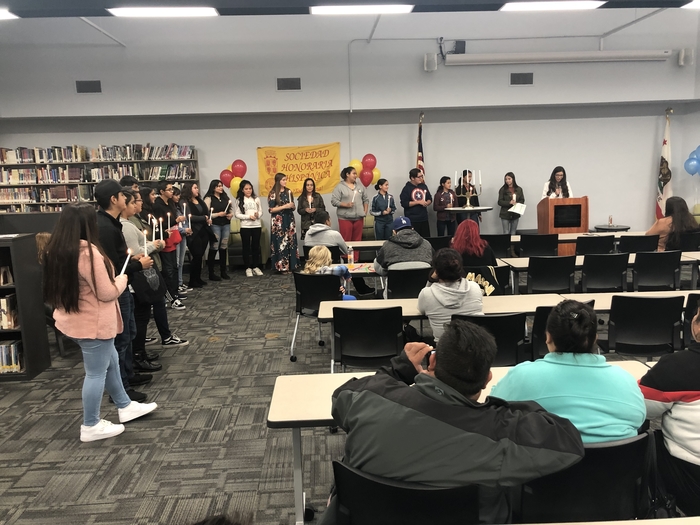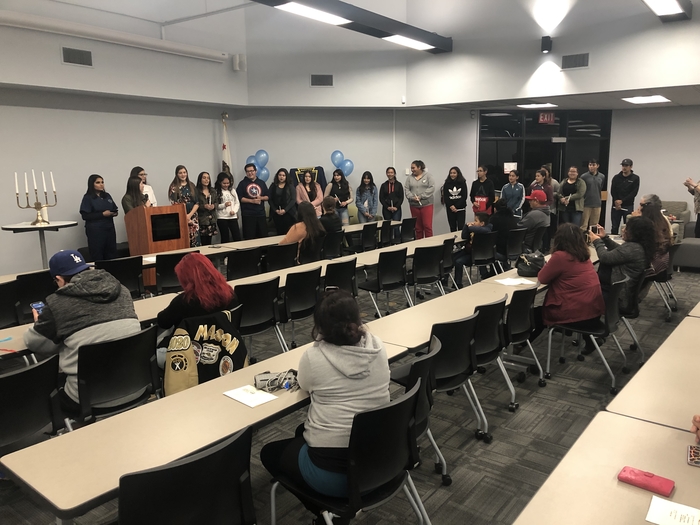 ‪Boys ⚽️⚽️⚽️ with the easy W over Victor!‬ ‪🦂-3‬ ‪🐰-0‬ ‪Luis, Danny and Joel each put the ⚽️ in the 🥅 ‬

Hesperia High School AVID and Life Skills students working together on fleece blankets that will be donated to Loma Linda Childrens Hospital. Scorpions making a difference! 🦂🎁 #givingback #AVID @HesperiaUnified @CityofHesperia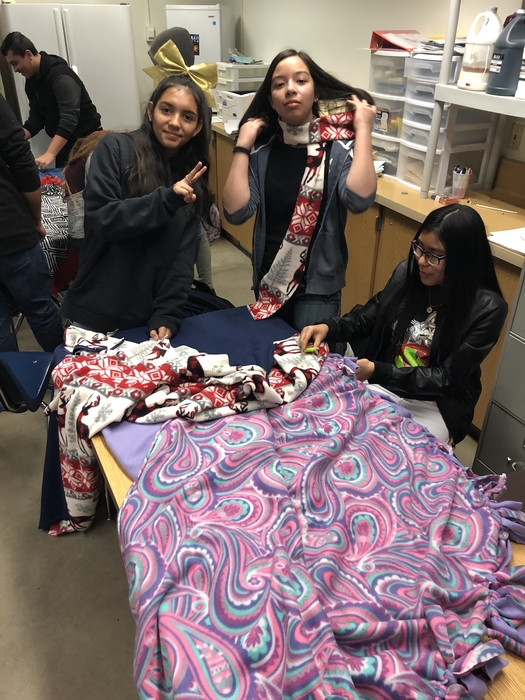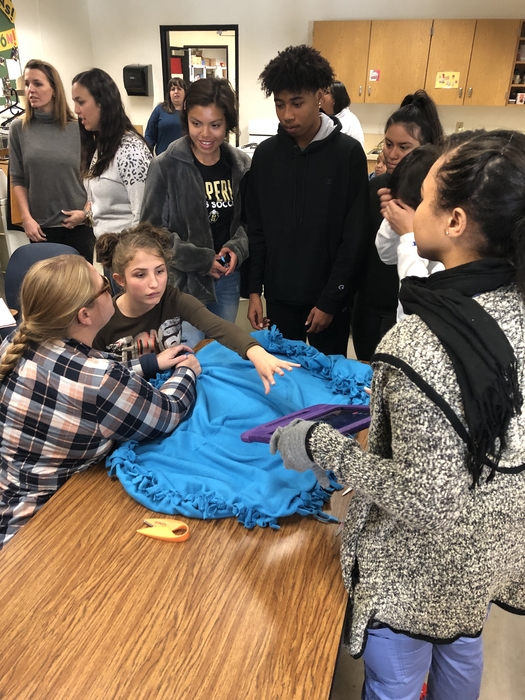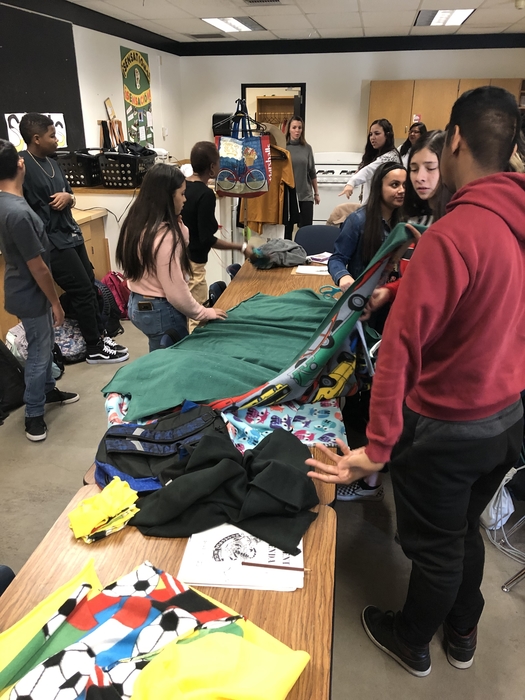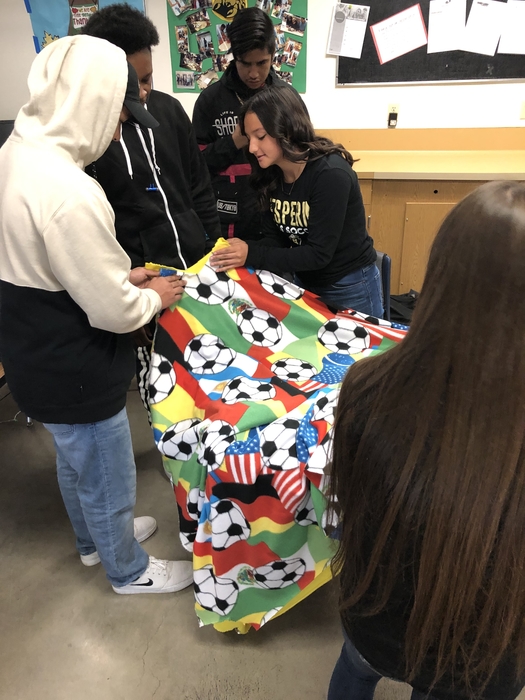 Deadline for senior ads/pages and quote is Dec 20th. This deadline CANNOT be extended. For Senior quotes, you must purchase your yearbook by 12/20 and submit your quote to Mr. Bostock in room E-7. Yearbooks are currently discounted, buy them now before prices increase.

HHS Choral Department Christmas Concert 🎼🎤🎼🎤🎼 Concert Choir, Treble Choir, and Select Ensemble all singing together. One big Scorpion Choir Family! #HappyHolidays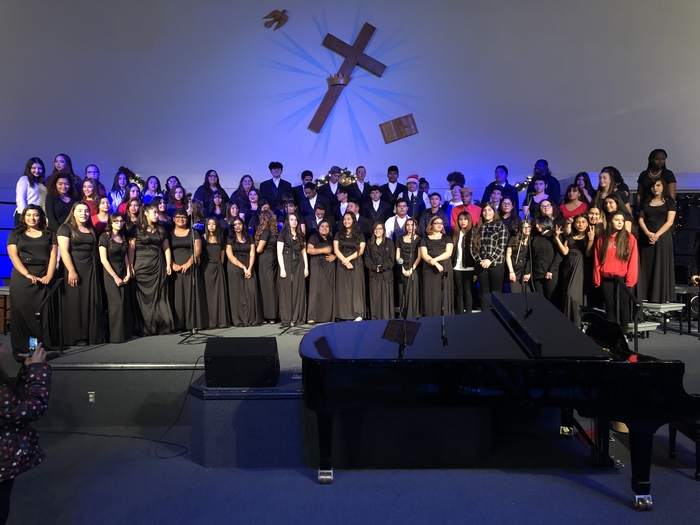 Hesperia High School presents 🎤🎼 THE MOST WONDERFUL SHOW OF THE YEAR 🥇Singing-Elizabeth and Elliot Sazo 🥇Dancing-Samantha Montoya 🥇Instrumental/Other-Juan Valenzuela 🏆Overall Winner-Aaliyah Bautista🏆 #talented #scorpions #futurestars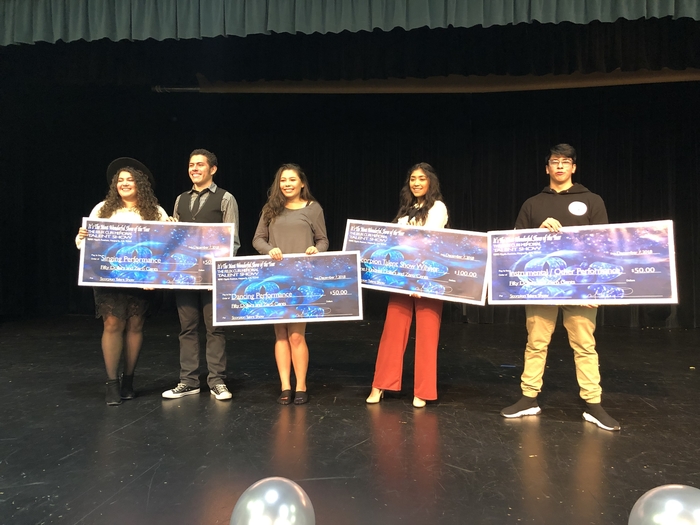 Congratulations to our December "Scorpion Students of the Month"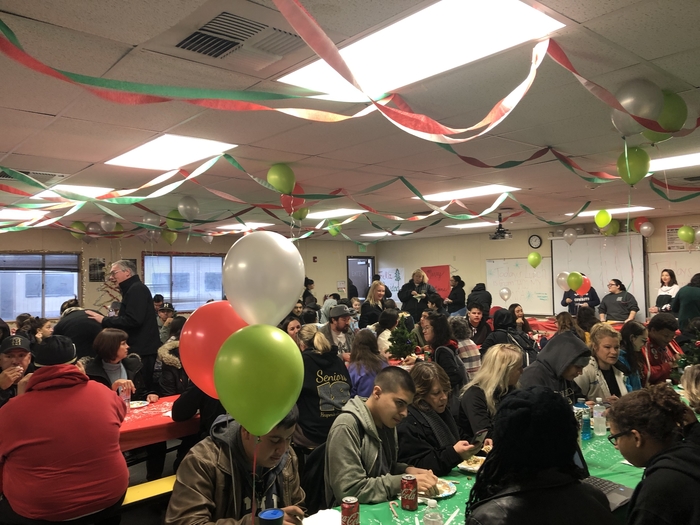 Jaques

Please join us at the HHS Talent Show this Friday night at 6pm. Tickets are $5. Sultana performing arts center.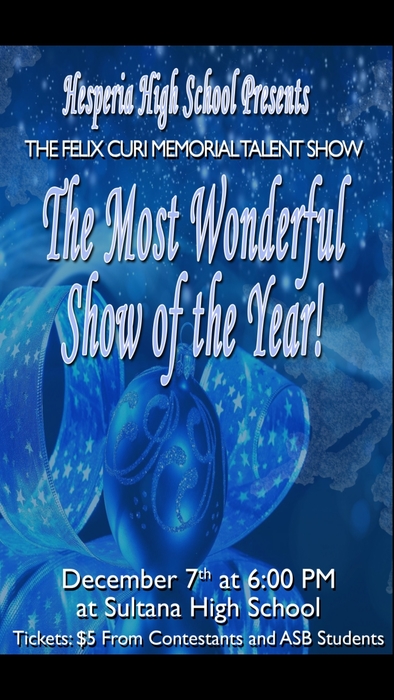 Boys ⚽️ final 🦂-5 Upland-2 Great game gentlemen!

Boys 🏀 final score 🦂-81 Arlington-26

Girls ⚽️ with the HUGE win over Summit Leadership! 🦂-15 Summit-0

It's going to be a great week Scorpions! #positivity #Striving4Excellence @HesperiaUnified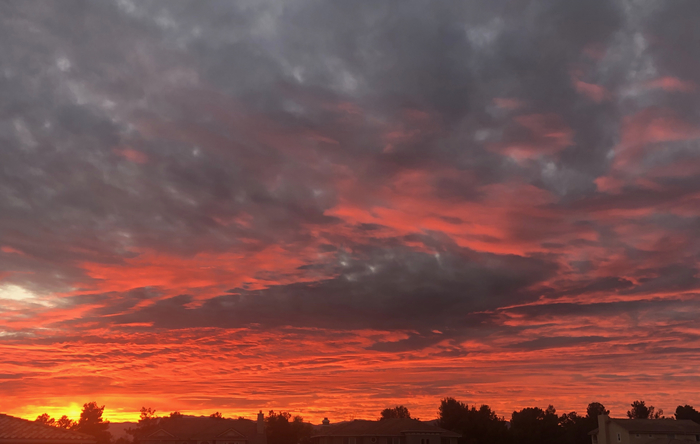 We are preparing to run in the Great Hesperian Relay! Check out our live stream on
https://www.facebook.com/HesperiaUnified
as we run to Mission Crest Elementary and Canyon Ridge High School! #GHR2018 #IMPACTtheFutureHUSD

‪Beautiful day in Scorpion Country! 2000+ students participating in the Great Hesperian Workout. Dodgeball, obstacle course, backyard games, yoga, dance class...Scorpions committed to staying active in and out of the classroom. #healthy @CityofHesperia @HesperiaUnified ‬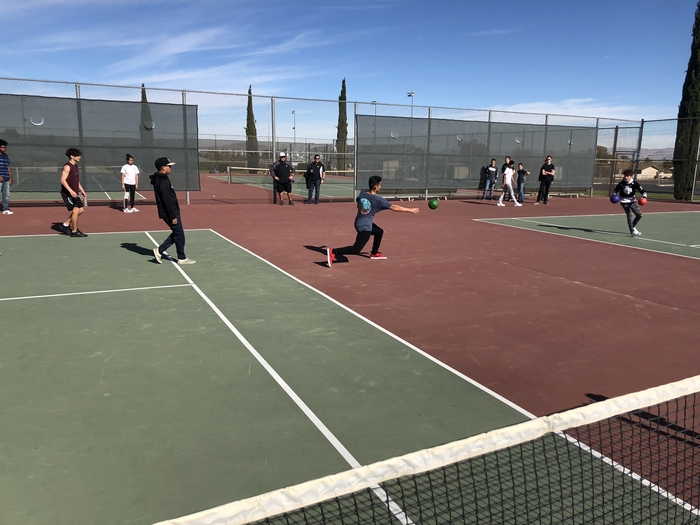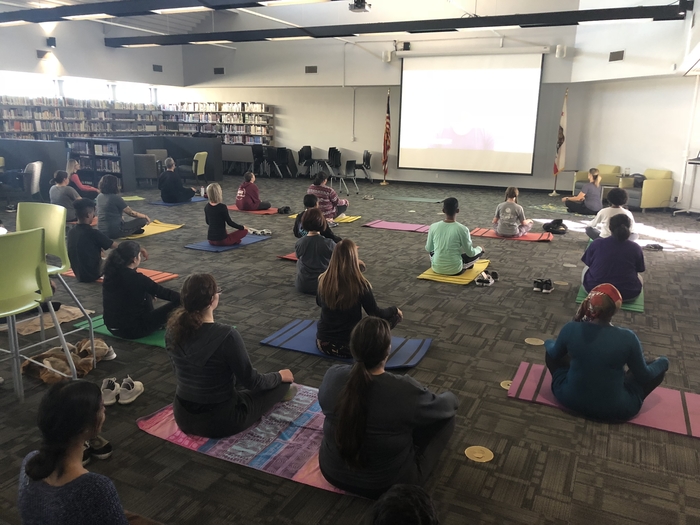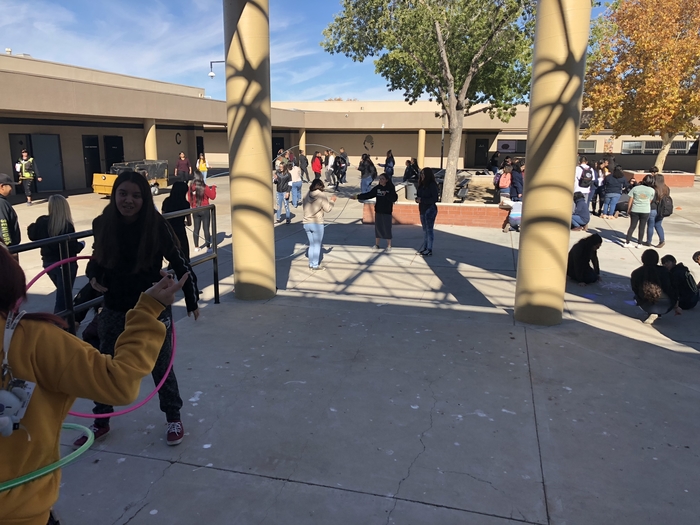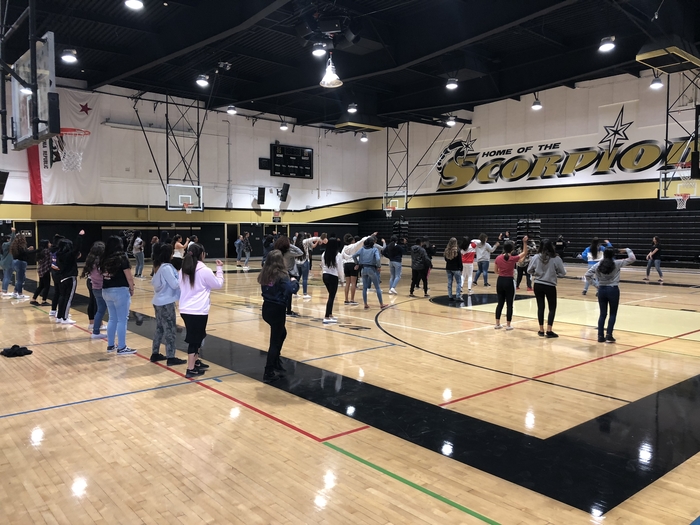 Girls 🏀🏀🏀🏀 🦂-65 Adelanto-46 Lady Scorpions are off to a 4-0 start!!! #scorpions #Ladieswithskill @DPSports

Progress report grades

HUSD will be closed next week November 19, 2018 through November 23, 2018 for Fall Break. Classes will resume on Monday, November 26, 2018. Please have a safe and fun week!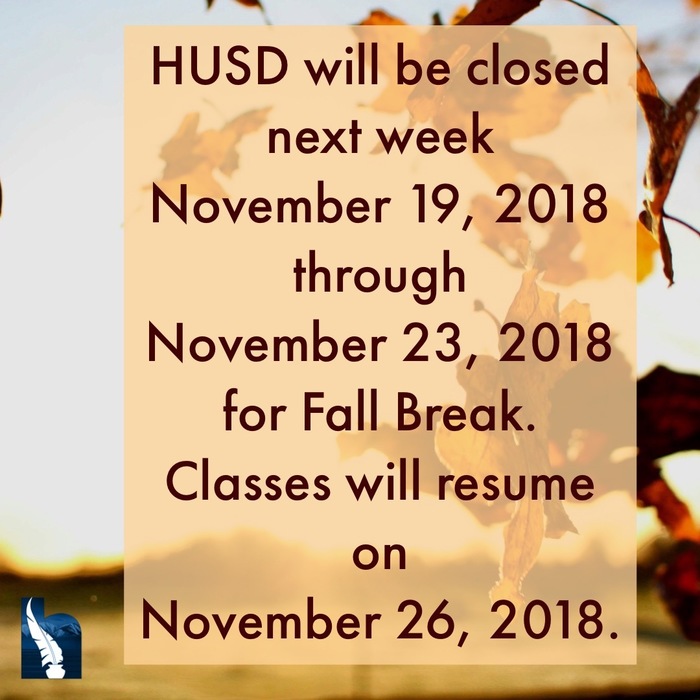 Congratulations Lizzy Bentley! Lizzy finished 🥈in the Zo Magazine Teen Media Expo competition for her photo shown below. That's two years in a row finishing in the top 3️⃣! @VVDailyPress @HesperiaUnified #ScorpionsGotTalent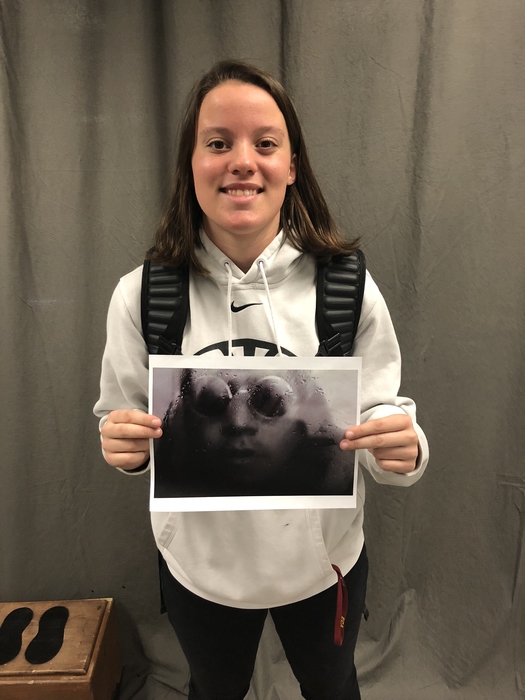 Girls ⚽️ played a tight game today against Adelanto. 🦂-0 Adelanto-0