Here it this year's new bell schedule. Everyday we will begin classes at 8:45am. There is no late start on Wednesdays. The first day of school is August 5th. See you next week!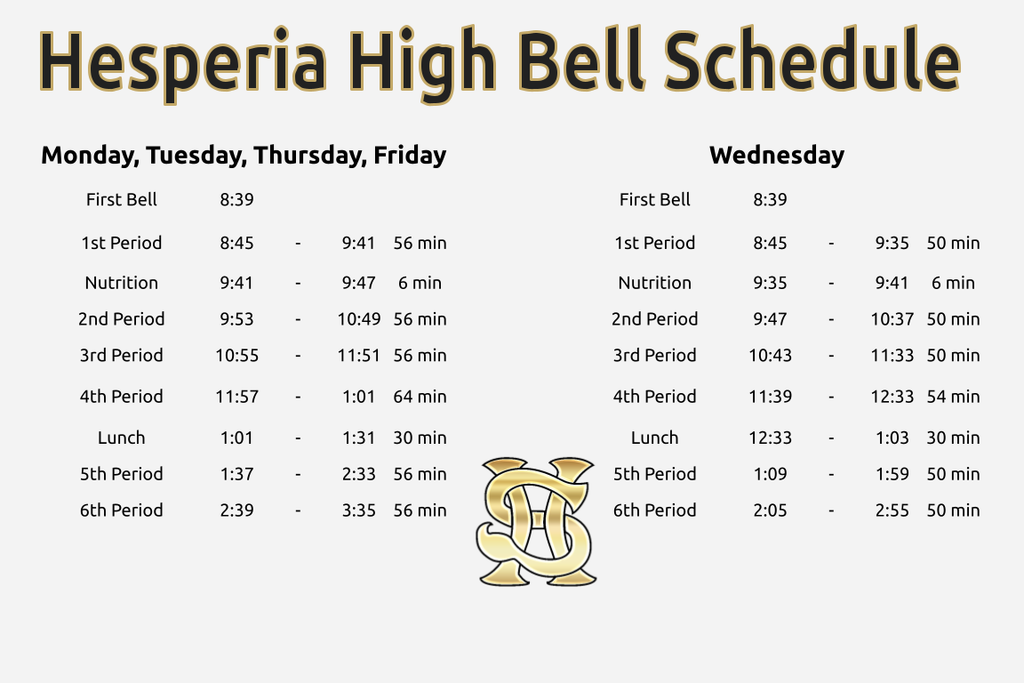 The 21/22 school year starts Thursday, August 5th. Hope everyone had a great summer! #tooshort #backtoschool #IMPACTtheFutureHUSD

Summer is coming to an end! Check the image to see what our new bell schedule will be for the 2021-2022 school year. Wednesday now starts at the same time as every other school day but your release time to go home will be 2:59! See you Aug 5th Scorpions!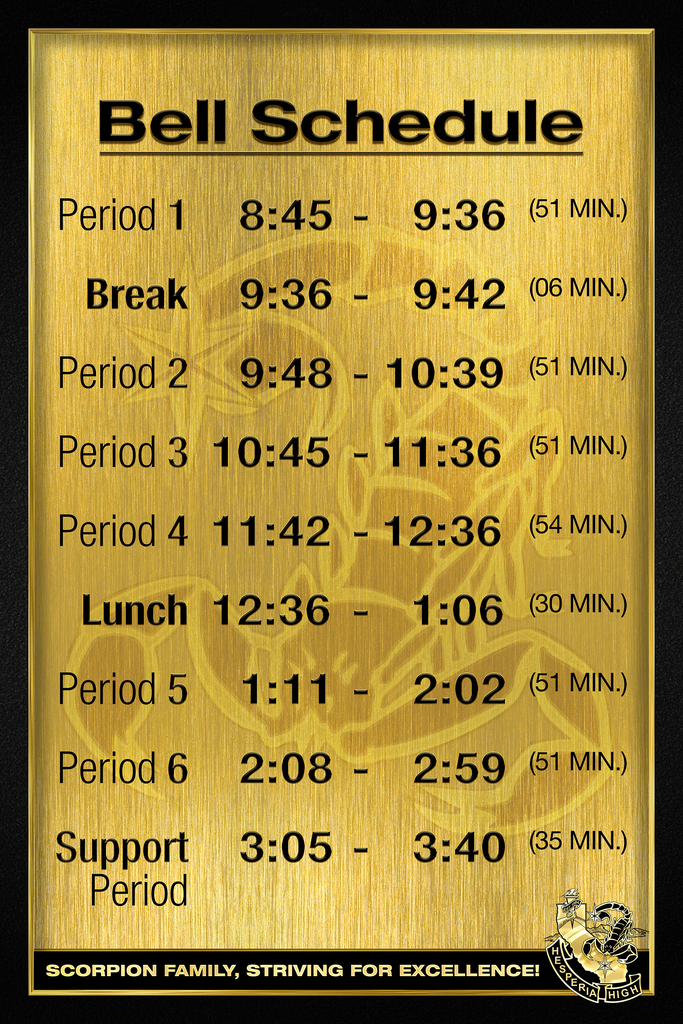 Class of 2022: Earn up to $40,000 in @CollegeBoard #OpportunityScholarships while planning for college. You're already doing the work, now get rewarded.
http://www.cb.org/opportunity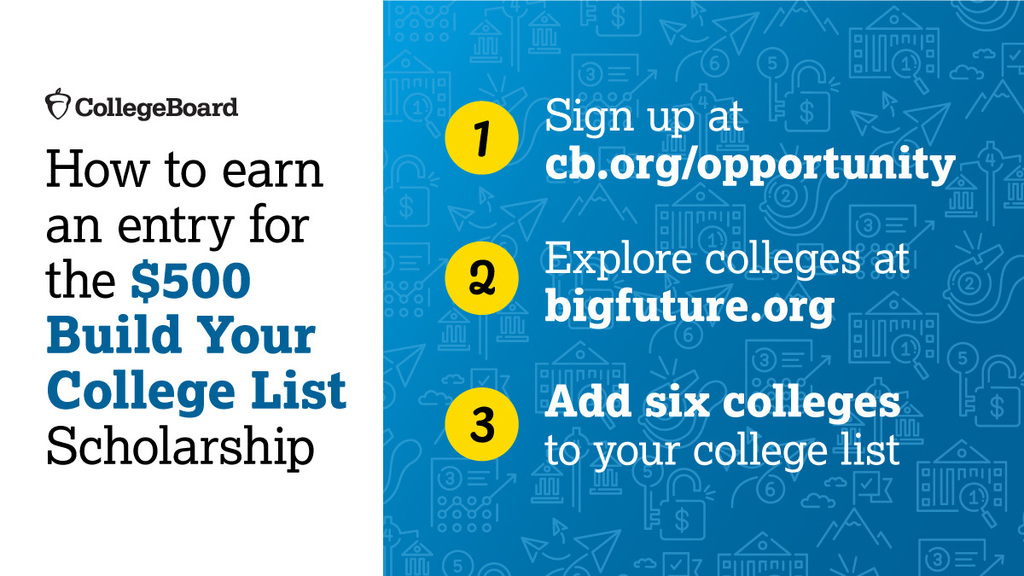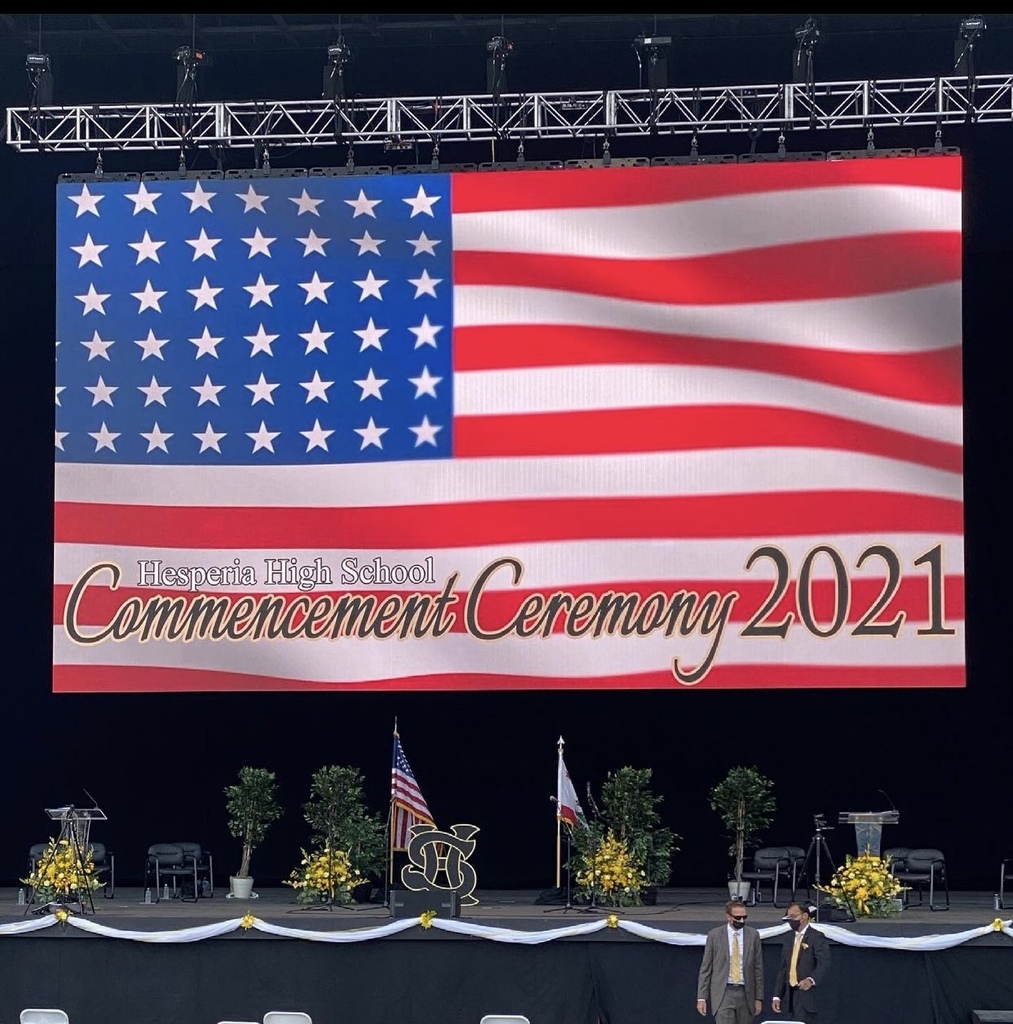 Scorpion Families, Today from 2pm-6pm there will be a free COVID-19 mobile vaccination clinic in the front parking lot. Vaccines are available for any person age 12 and up. No appointment is necessary. Parents/guardians must accompany their minor children and minors must have proof of age. Have a great day!


Please see the image attached so you and your parents know what bags are allowed to be brought in at the venue tomorrow. I apologize for this late notification but I just received this information directly from the venue.

At 12:00 noon today we will be raffling off some more graduation tickets open to our community. Click on the link that will be on our website at noon. Click the link, fill out the form, and good luck!

There is NO SCHOOL on Friday, May 21st for a planned Snow Day. Enjoy your long weekend! We'll see you back for our last four days of this school year beginning Monday, May 24th!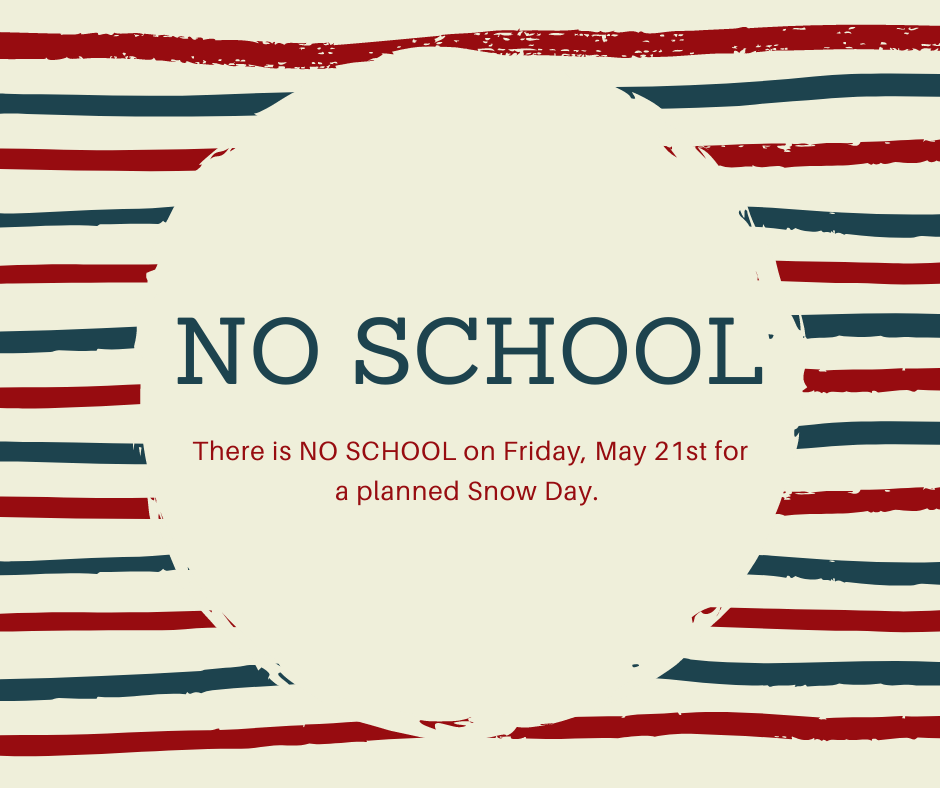 Here is an image with information about graduation pictures that will be taken on stage at the ceremony. There will be a link that we will get you after the ceremony that will have a proof of the pictures you can view before purchasing. If you have any other questions please contact Olson Photography.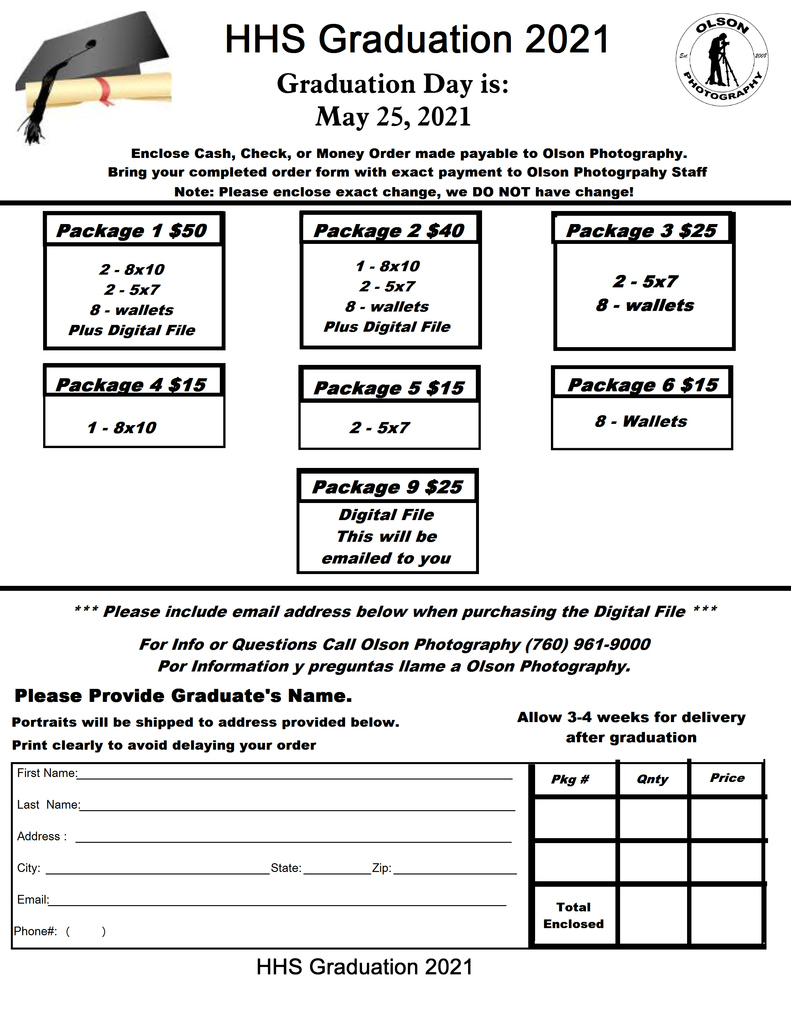 There is NO SCHOOL on Friday, May 21st for a planned Snow Day. Enjoy your long weekend! We'll see you back for our last four days of this school year beginning Monday, May 24th!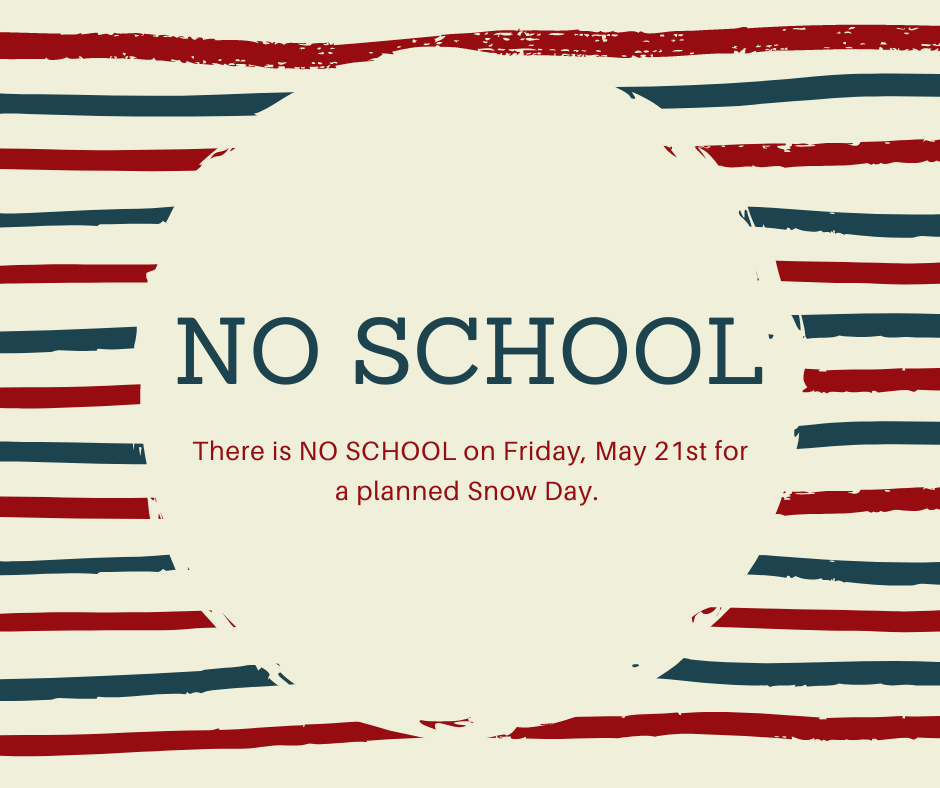 ​ Good evening, The virtual Senior Award Night Presentation is now live. Please join us in celebrating the Class of 2021 with our virtual Senior Award Night presentation. Thank you again to all of our sponsors and congratulations to all of our winners. Your scorpion family is proud of you! Link to presentation:
https://youtu.be/Xylz04JTH5c
Thank you - The College & Career Resource Center

Your students were emailed yesterday with details about graduation tickets. Please check their emails to find out important information about the event.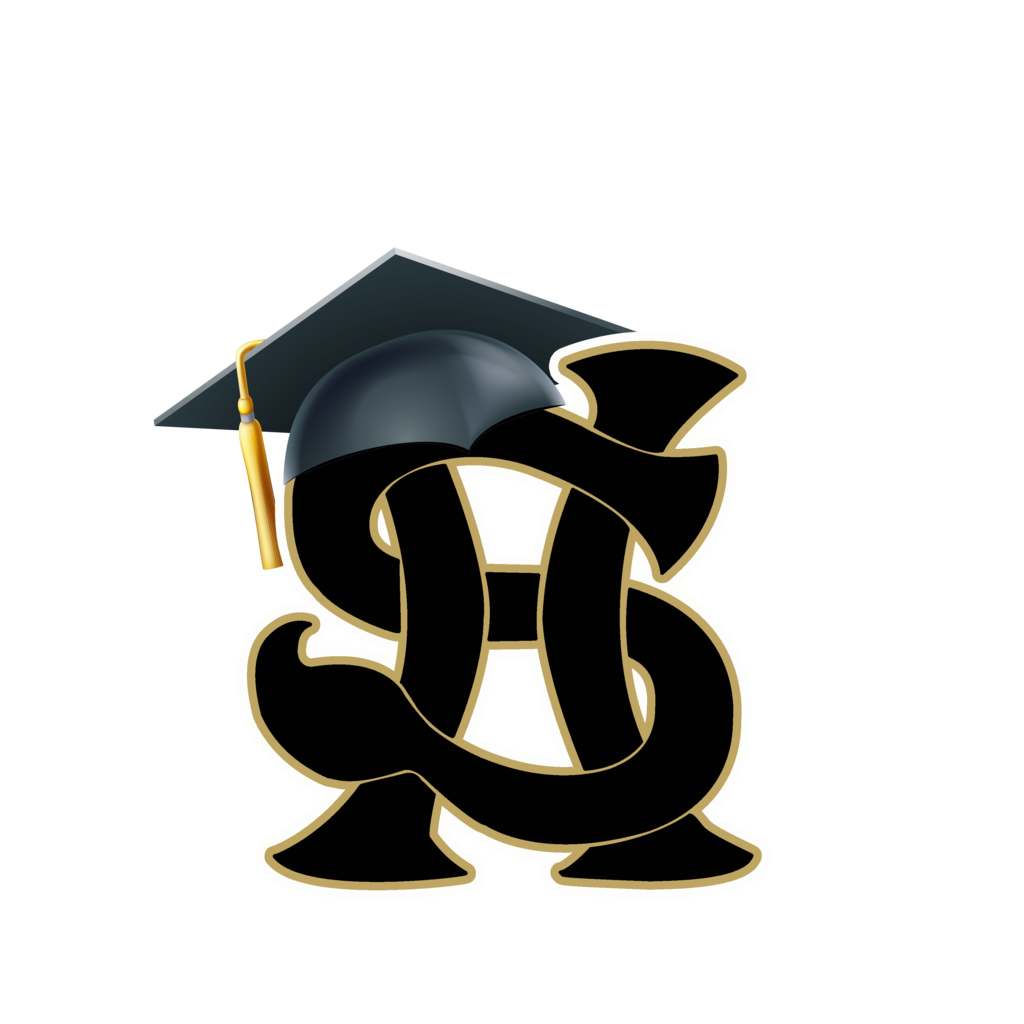 This is a competition between us oak hills and Serrano. If we get more virtual test drives than the other two schools we will win $15000. Let's go!!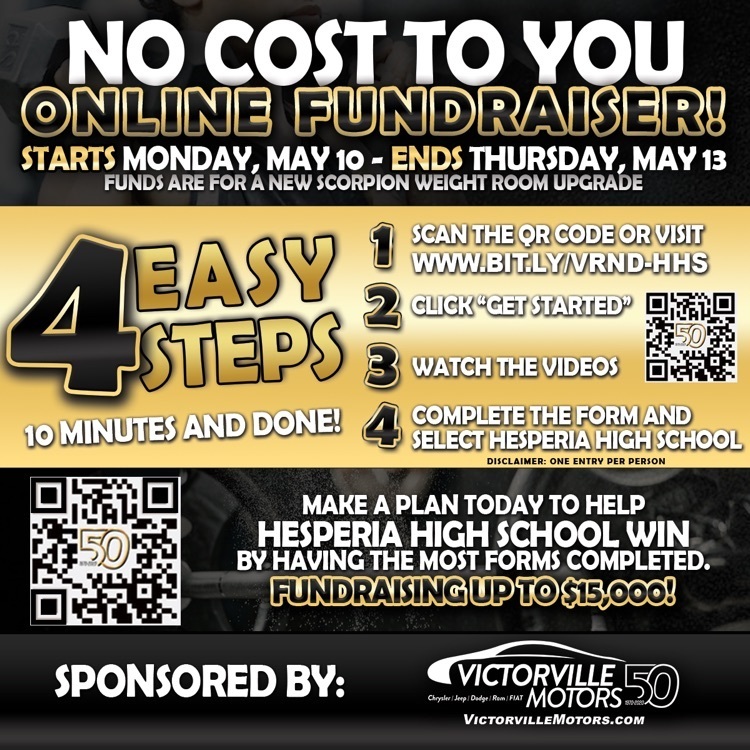 Good afternoon Seniors - May 14th 2021 is the last day of school for the class of 2021. In order to be cleared for graduation please make sure you have completed the following: 1. The CCRC Graduation Checkout Survey - complete at
http://bit.ly/hhsseniorclearance2021
2. Return Textbooks/Chromebooks - Students can return textbooks and Chromebooks to the library starting Wednesday, May 12th - Friday May 14th between 7am-3pm. Textbooks and Chromebooks need to be returned by May 14, 2021 3pm. 3. Debts & Athletic Returns - If you owe any fees or need to return any items to the school these must be cleared in order to walk at graduation and to receive your high school diploma. 4. As a reminder, you must pass ALL of your classes that are required for graduation in order to graduate. If you fail a course that is a part of your graduation requirements you will not be cleared for graduation and will not be eligible to participate in the graduation ceremony. All of these items must be completed by May14, 2021 at 12:30pm in order to be cleared by the school for graduation. You are not considered cleared for graduation unless ALL of these items have been completed.

The Senior Award Night virtual presentation will take place May 12, 2021. The link to the presentation will be shared via student and staff email for viewing at 6pm the day of the event. This will be a slide presentation honoring our seniors, please join us in celebrating them!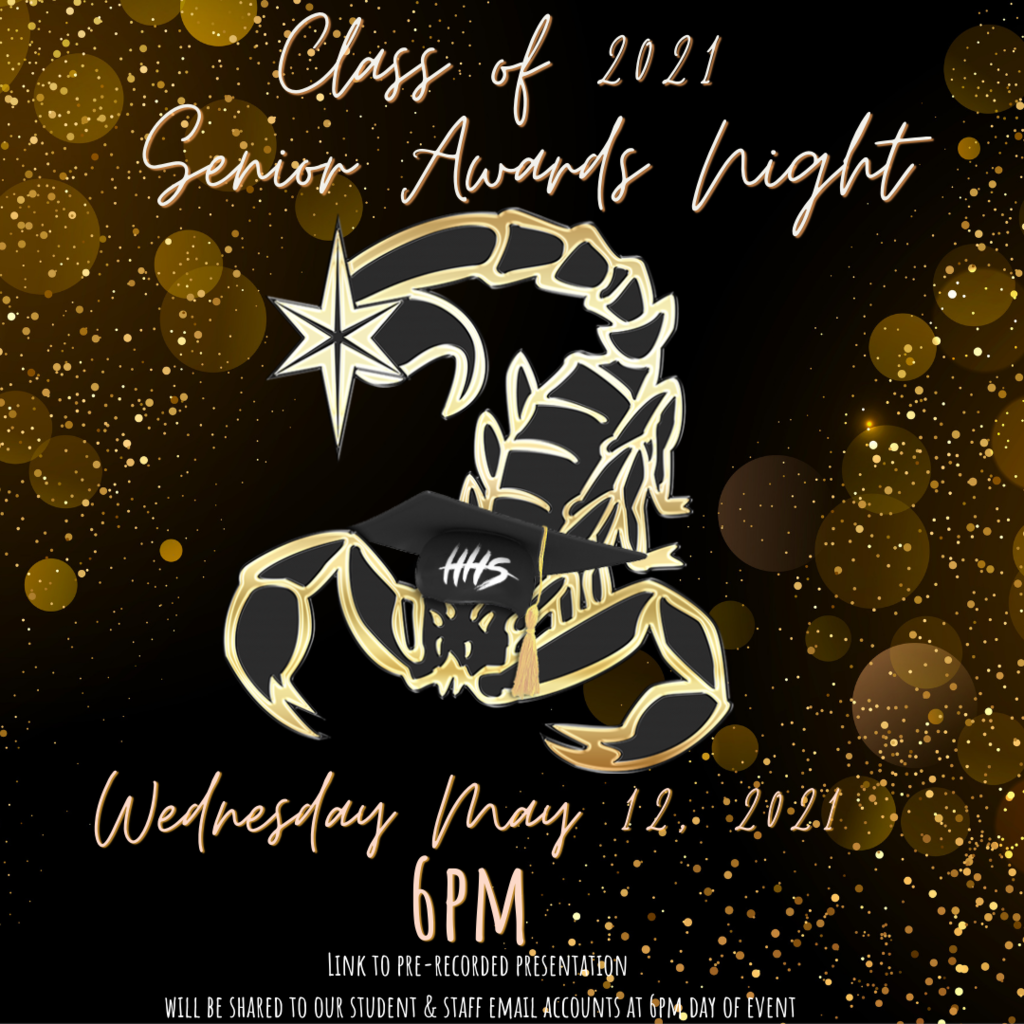 Good Evening Scorpions, Next week on Monday, May 3rd and Tuesday, May 4th we will have a modified schedule due to school wide testing (see link below). Students in the 9th and 10th grades will be taking the iReady test for Math on Monday and the iReady test for ELA on Tuesday. The 11th grade students will be taking the Smarter Balanced Assessment for Math on Monday and the Smarter Balanced Assessment for ELA on Tuesday. These tests will allow us to establish our students' current levels in Math and ELA and plan interventions/supports for next school year. Seniors will be required to attend their 1st period class on Monday and their 2nd period class on Tuesday. All students will need headphones and their Chromebook whether they are in person or attending class virtually. Students will not be required to attend online support after lunch on these two days. If you have any questions please call the school.
https://bit.ly/3gRZvHz


Hello Scorpion Families! Hesperia High School counseling department and college and career resource center will be offering a senior preview night for the Class of 2022. We invite you to join us on April 21st at 5pm on Zoom to learn more about what to expect for your student during their upcoming senior year as it pertains to college applications, financial aid, senior year deadlines, and much more. We hope to see you there! ¡Hola familias Scorpion! El departamento de consejería de Hesperia High School y el centro de recursos universitarios y profesionales ofrecerán un avance de lo que será el último año para la Clase de 2022. Lo invitamos a unirse a nosotros el 21 de Abril a las 5pm en Zoom para obtener más información sobre qué esperar de su estudiante durante su próximo último año en lo que respecta a solicitudes universitarias, ayuda financiera, fechas importantes para el último año y mucho más. ¡Esperamos verte ahí! Zoom Link :
http://bit.ly/co2022previewnight