#23 70yd SCORPION TOUCHDOWN 33-6

Pick six. Touchdown 🦂. 26-6 at half.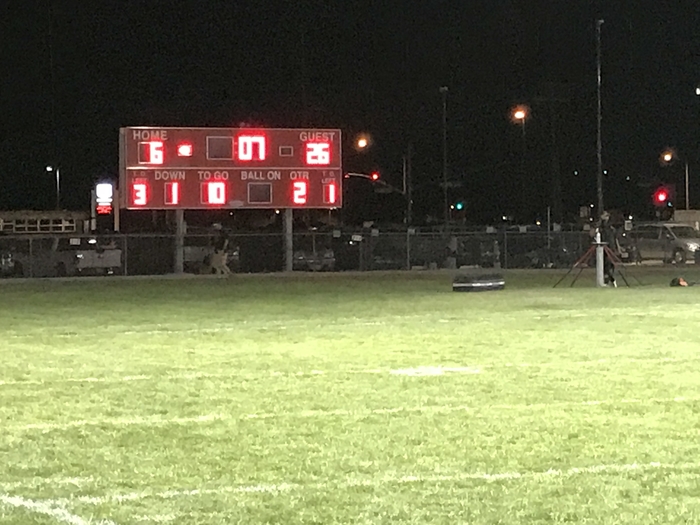 TOUCHDOWN SCORPIONS 20-6

Touchdown Roadrunners. Missed PAT 14-6. #LetsGoScorpions

TOUCHDOWN SCORPIONS 14-0 #HHS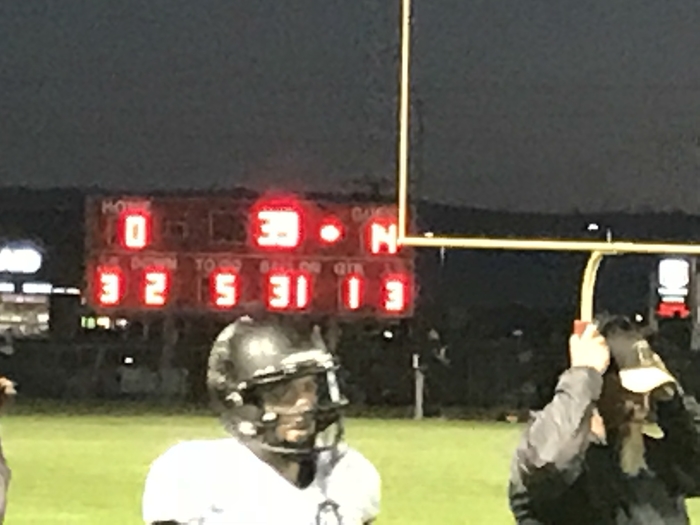 Interception scorpions at their 15!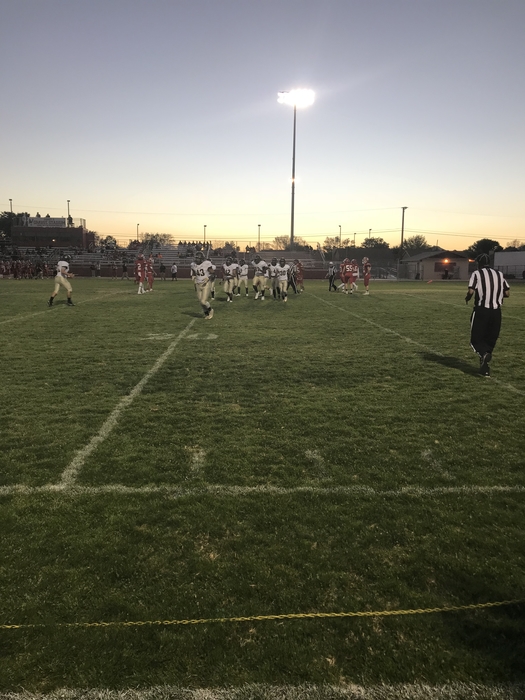 Touchdown scorpions 7-0 #HHS

Coin toss. Rosamond wins toss. Defers. Scorpions to receive #scorpionfootball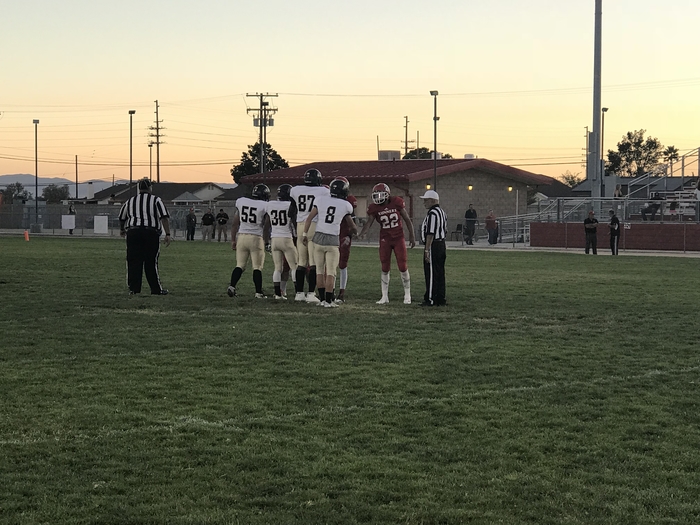 T-minus 20 min to kickoff. #FNL #ScorpionFootball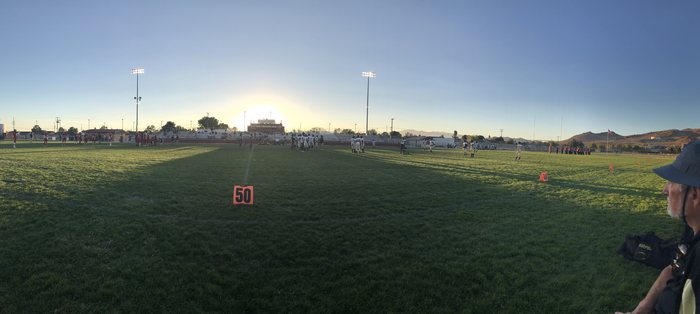 Final score 36-6. Stay tuned Varsity is next #scorpionfamily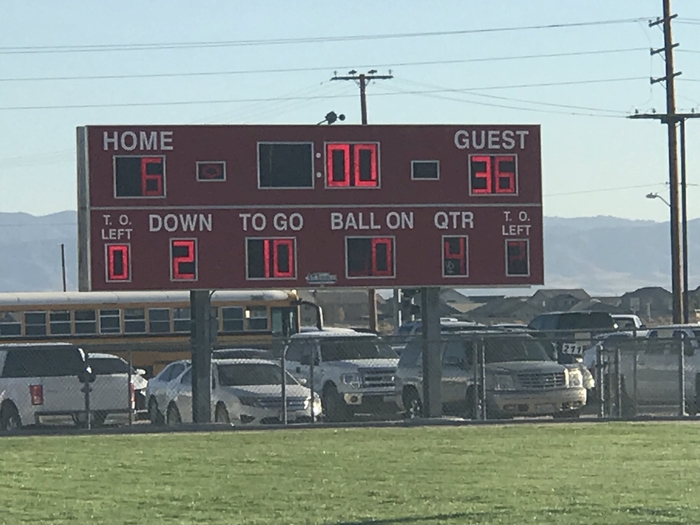 First game of the double header tonight. Frosh football up 30-0 at the end of the third quarter. Varsity to play later tonight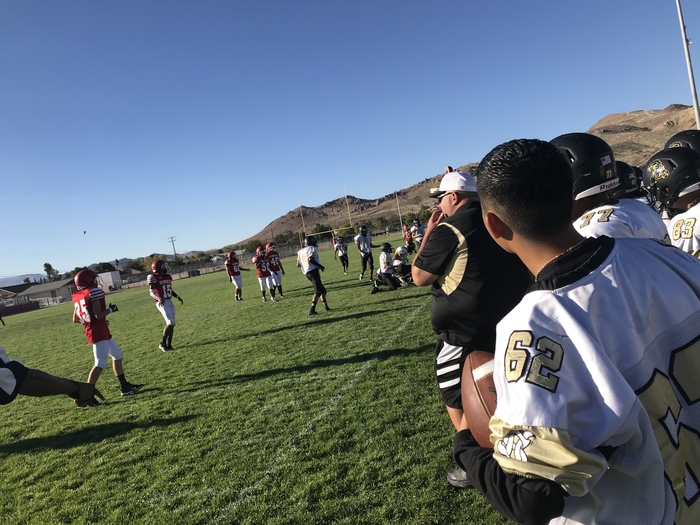 HHS_Scorpions_All students received their 1st progress report of the year today, during their 4th period class. Don't forget, tutoring is available in the library, Mon-Thurs, until 4pm.

Amazing visit today with University of Alabama coaches @CoachAvery6 and @AntoninePettway. Thank you for spending time in Scorpion Country, recruiting @jayunooo and watching the other talented players. #ScorpionBasketball @DPSports @HighDesertHoops @LACourtReport @AlabamaMBB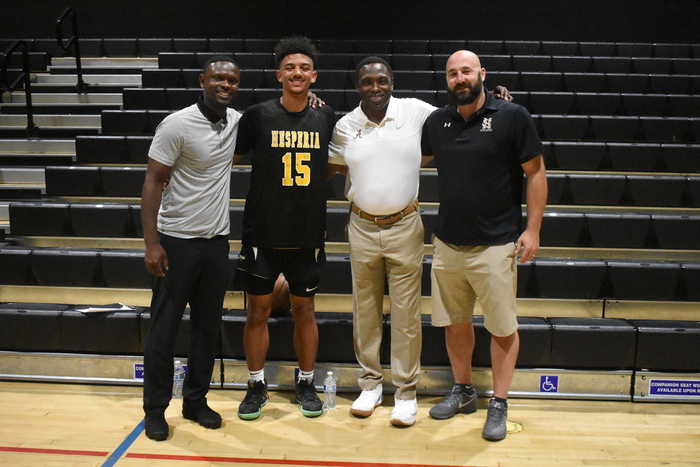 Tickets to the Homecoming Dance are on sale. Get yours today!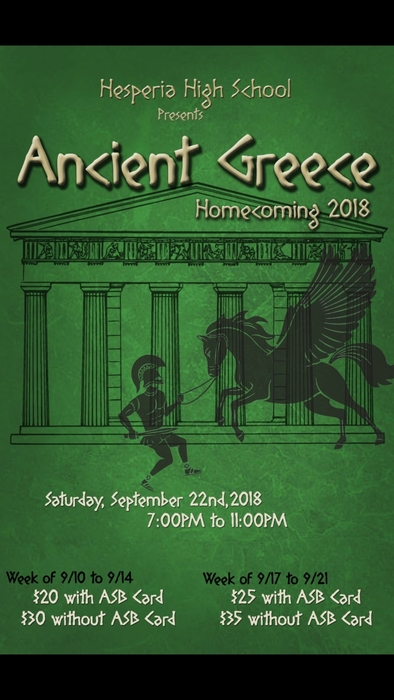 Great having former NBA coach and current Tulane head coach @MikeDunleavySr at HHS, working and sharing his knowledge with players and coaches. Big things happening at Hesperia High! @DPSports @HighDesertHoops @jayunooo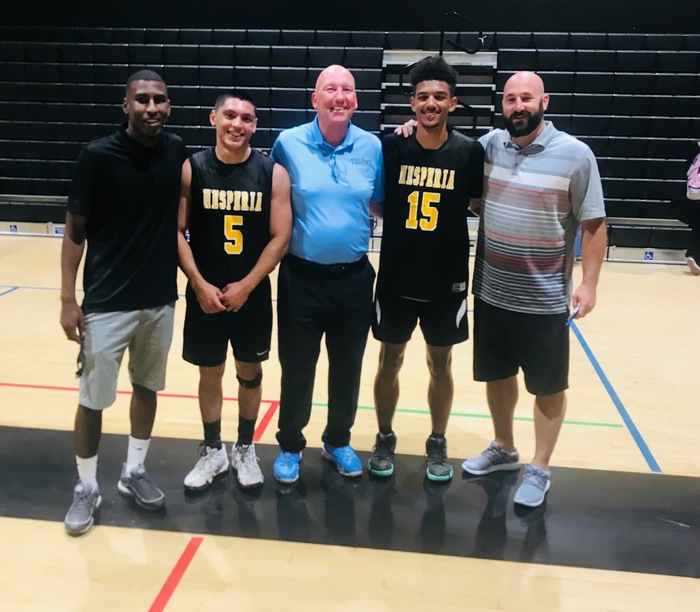 Scorpions, Homecoming Court voting starts now. Please vote before the end of lunch.

HUSD will be closed on September 3, 2018 in observance of Labor Day. Classes will resume on September 4, 2018. Please have a safe and fun 3 day weekend!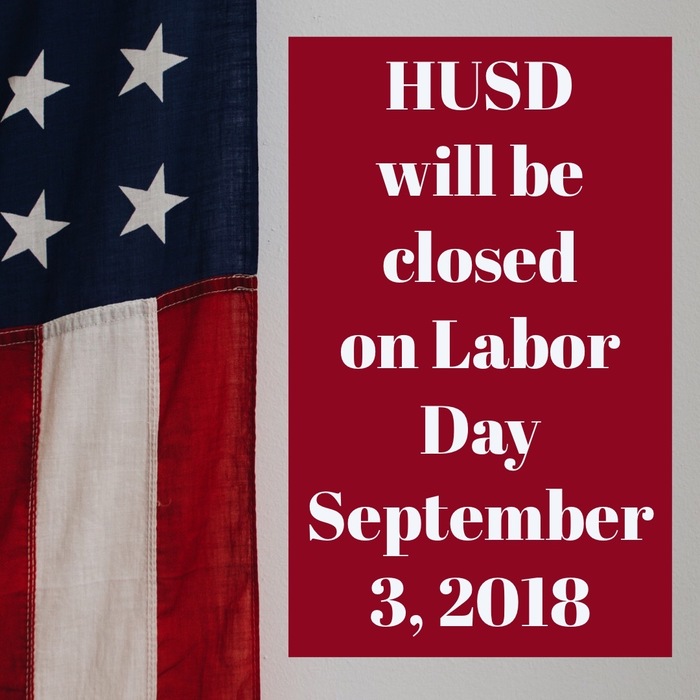 🦂 14 🐰7 Halftime Scorpions get the ball to start the second half. #finish #ourtime

Beautiful night for some football! Jackrabbits are about to feel what Scorpion Country is all about. #sting-em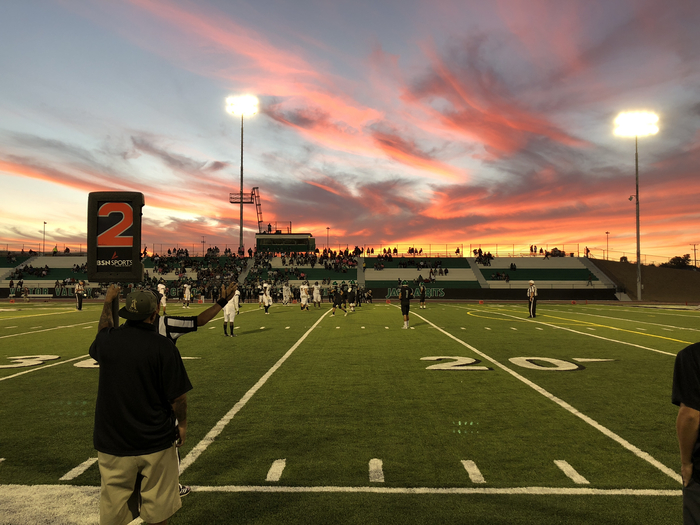 Our UNDEFEATED ladies tennis team has their home opener today. Come watch our ladies STING those Hawks! #ScorpionPride #ScorpionExcellence