EDIT MAIN
Volleyball
Attention Scorpions!
If you are interested in playing volleyball in the 2020-2021 season, please complete the Volleyball Interest Form. We will be sending out updates on tryouts soon. Access to the physicals and all necessary paperwork to participate are located on the Athletics page of the school website. You must be cleared to participate.
We look forward to hearing from you!
Here is the new link: Volleyball Interest Form 2020
Sincerely,
Amber Bareswill
Head Volleyball Coach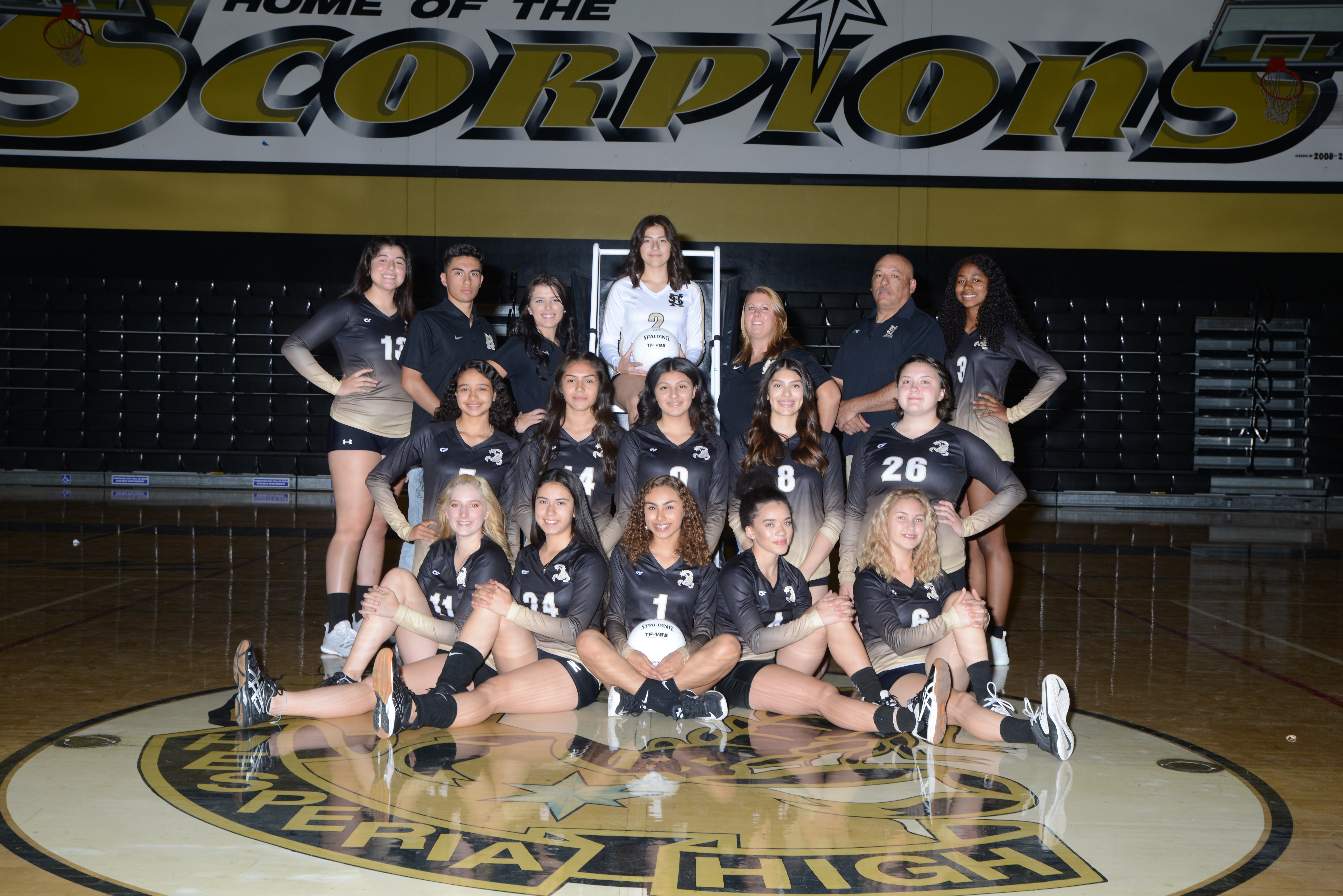 2019-2020 Scorpion Varsity Volleyball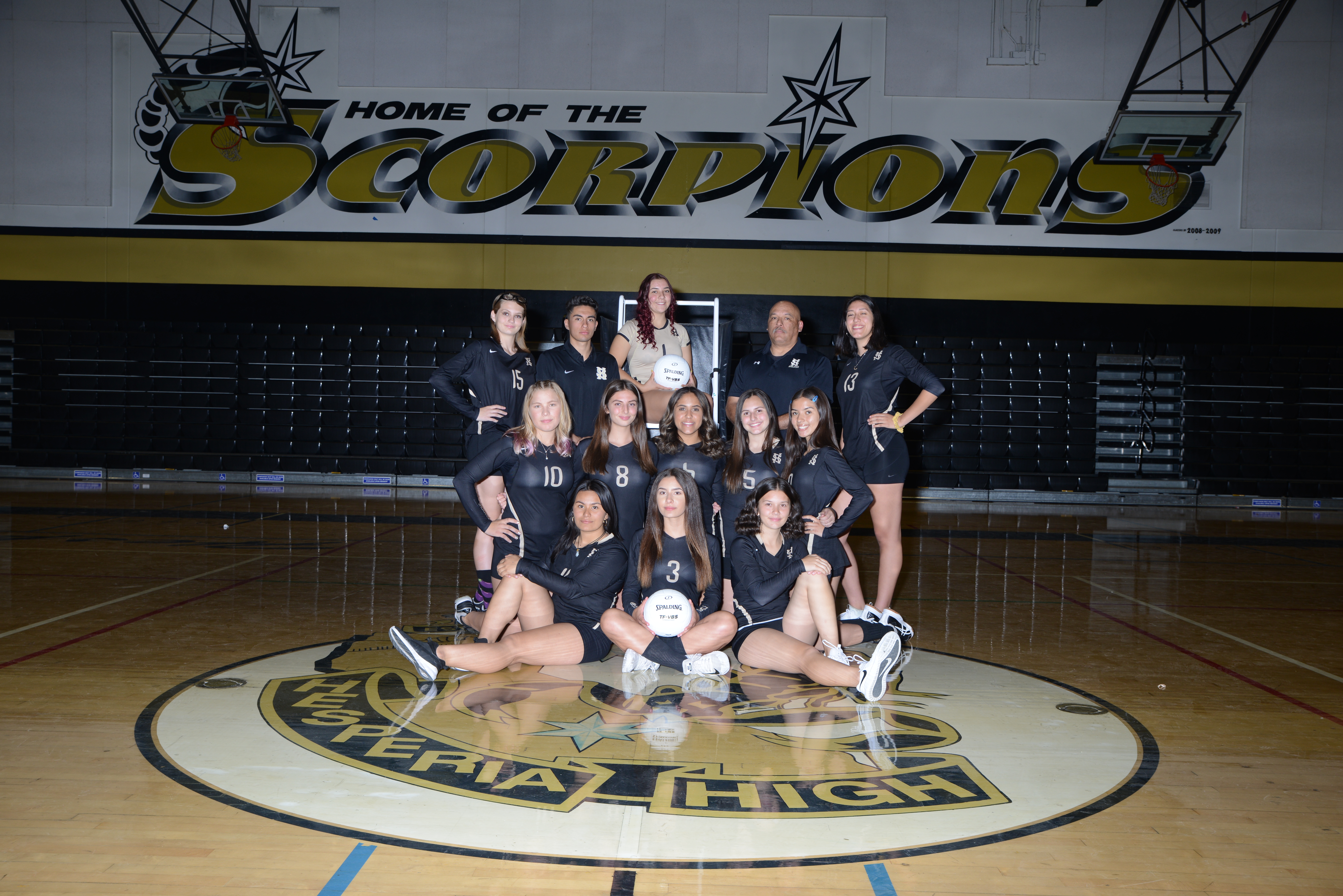 2019-2020 Scorpion Junior Varsity Volleyball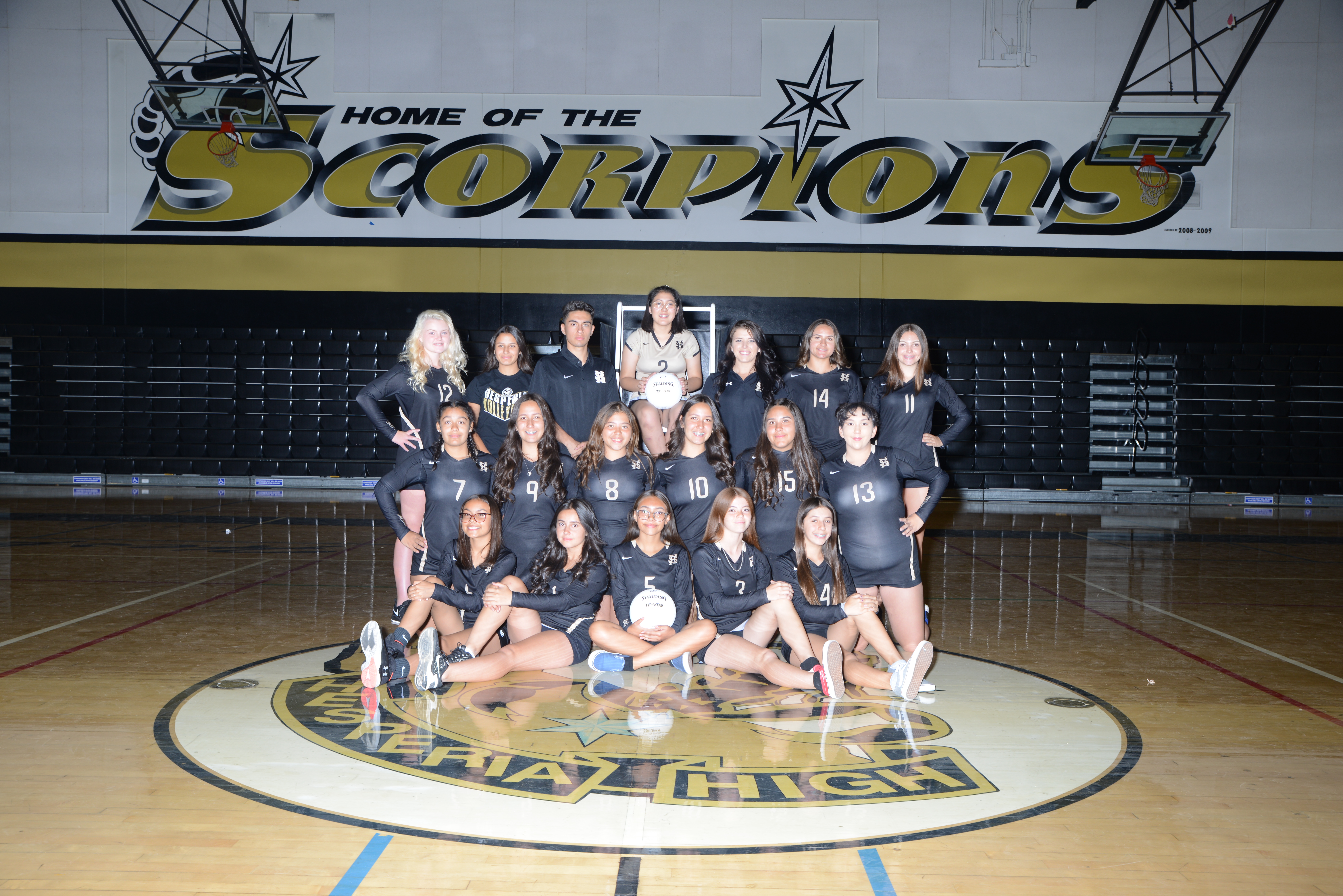 2019-2020 Scorpion Freshman Volleyball