EDIT MAIN
The Hesperia High School Counseling Office is committed to being a safe and welcoming environment for all students and their families. As educational advocates, we are dedicated to providing students with the resources and support needed to become successful in their academics, personal growth, and social development. Our goal is to be contributors to the process of preparing today's students for tomorrow's world.
Please contact the Hesperia High School Counseling Office to schedule a new student enrollment appointment (760) 244-9898 ext. 3950/3951. Enrollment can be done online for students who are new to Hesperia High School CLICK HERE (you will still need an appointment to meet with a counselor after the digital enrollment is complete). Enrollment packets can also be picked up in the front office at Hesperia High School. For a complete listing of required enrollment documents please click here .
School Counselors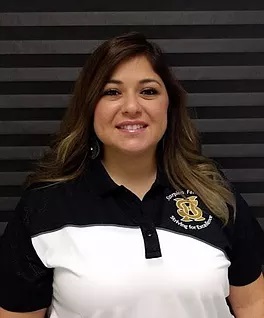 Mrs. Rosenfeld
Head Counselor, Last Names A-C
victoria.rosenfeld@hesperiausd.org
Ext. 3950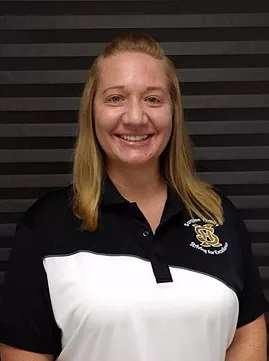 Mrs. Lanning
Counselor, Last names D-L
traci.lanning@hesperiausd.org
Ext. 3950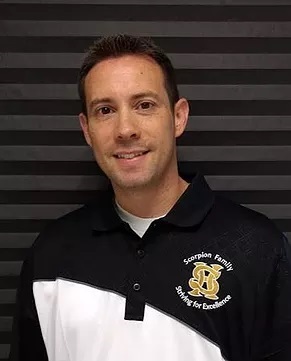 Mr. Strehle
Counselor, Last names M-Sanchez & ELD
brad.strehle@hesperiausd.org
Ext. 3951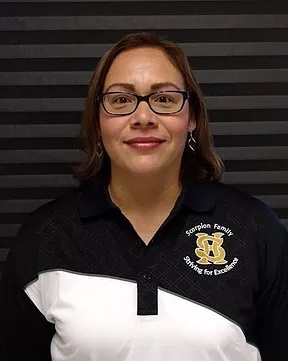 Mrs. Montano
Counselor, Last Names Sand-Z & AVID
maritza.montano@hesperiausd.org
Ext. 3951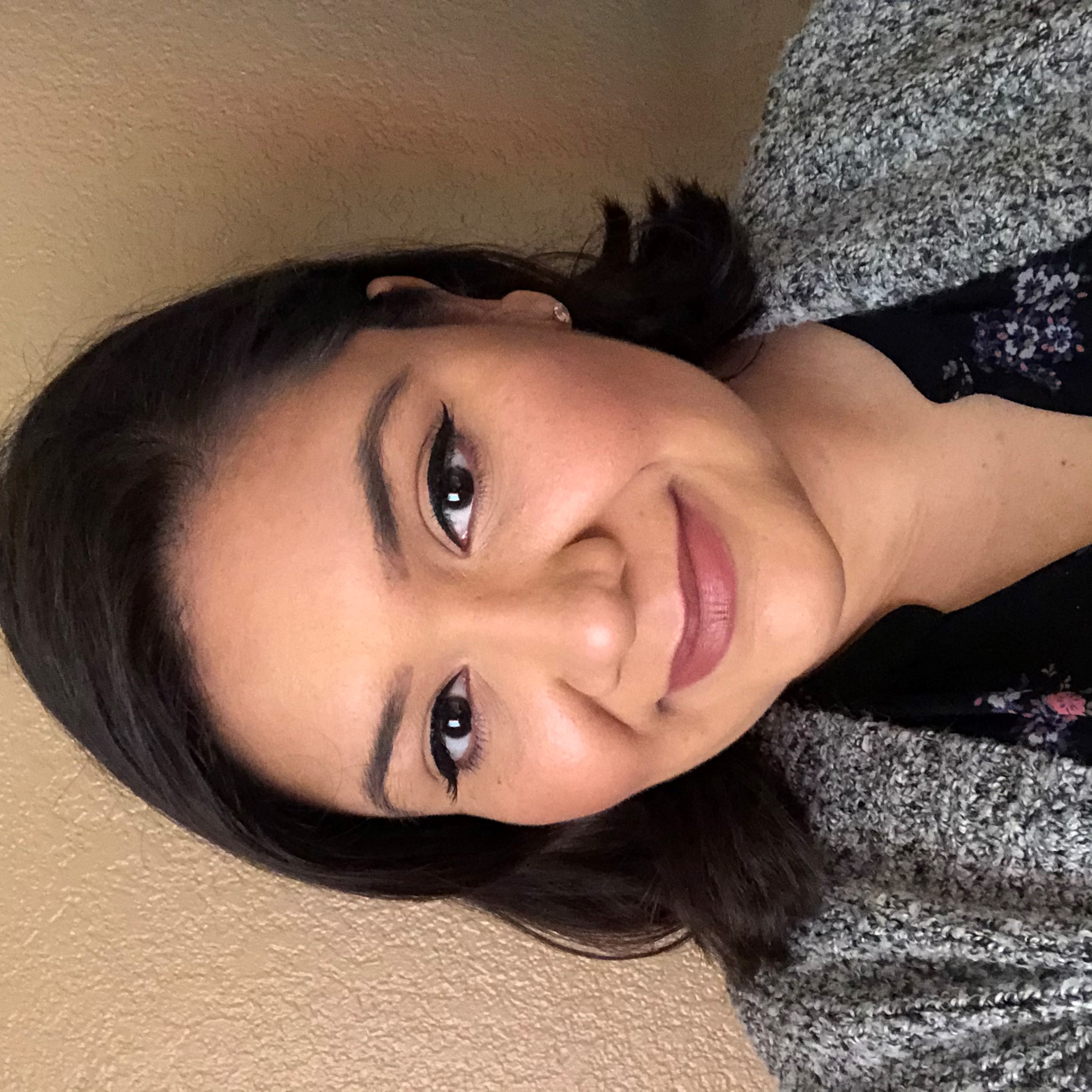 Have any questions about college? Ms. Maria Gonzalez, EAOP Academic Specialist, is ready to work with you! You will receive academic advising, help with your college applications, and financial aid help. Best of all it's all FREE. She can be reached at 951.233.6865 or by email at mariago@ucr.edu.
Office Staff
Tammy Aguilera
Guidance and Counseling Assistant, Ext. 3950
tammy.aguilera@hesperiausd.org
Laura Johnson
Guidance and Counseling Assistant, Ext. 3951
laura.johnson@hesperiausd.org
Vanessa Torrero-Lua
School Registrar, Ext. 3943
vanessa.torrero-lua@hesperiausd.org
Fax 760-244-1030